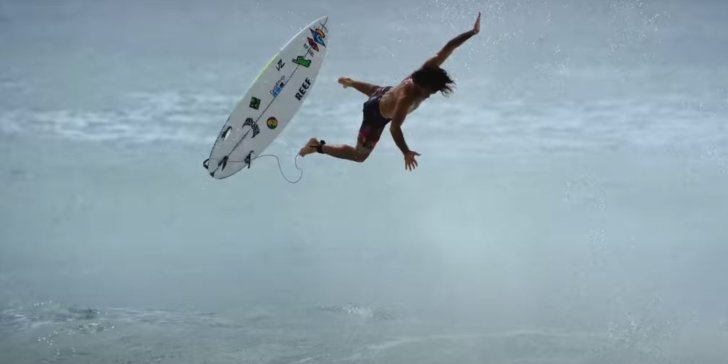 But you gotta pay attention and move quickly too…


Yeah, there's a body in there…

Ho Dynasty Style…engrained

Near shore end carve…
Surfing In Paradise
Mason Ho and Sheldon Paishon surf a mystical day here in paradise.
Then the boys get a surprise FaceTime from Mick Fanning while on The Search.
Surfers: Mason Ho, Sheldon Paishon, Blaize Cannon, Ronson Silva, Red Eye Jedi & many more.
Filming: Rory Pringle & John Saru.
Jams: Down The Road (1970)
Location: North Shore Oahu. All surfboard info in end credit roll plus ding report.