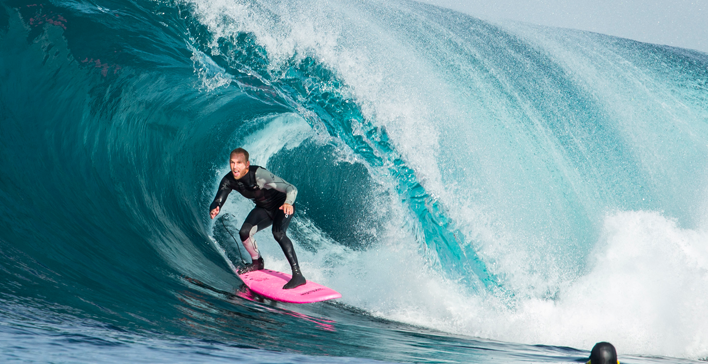 Surf News Network, 9 July, 2015 – Cape Fear, Australia – As far as match-ups go at Red Bull Cape Fear, it doesn't get any better than this. One is responsible for bringing slab surfing to the world stage. The other, the current big wave world champion.
While their nationalities set them apart, what brings them together is the quest to continue pushing big wave surfing to the absolute limit and the ultimate goal of Red Bull Cape Fear champion.
Lets roll! And good luck and safety to both.