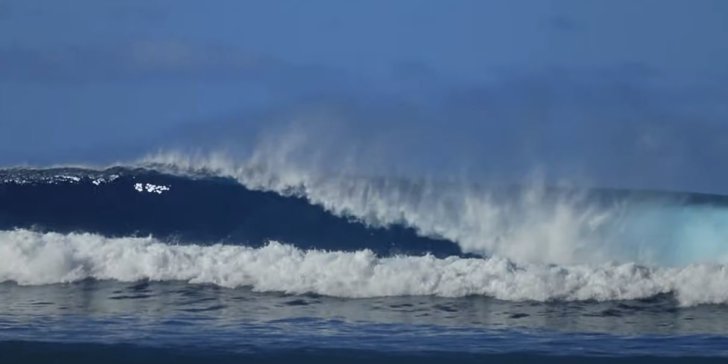 Finally after waiting for months the big swells and waves have arrived to the island shores.
It has been a crazy year in "lock down" & the waves and swells have seemed to be "lock down" too!
Normally, Hawaiian winter swells arrive in October.
This year 2 months later.
Today is December 2nd, 2020.
I had to shoot my community & Ohana on this epic day!