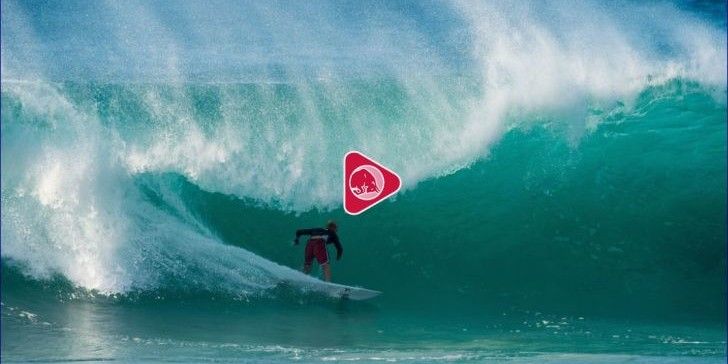 Meet the characters behind the iconic North Shore homes in the second episode of "Made in Hawaii." Vid powered by Redbull. Author:Brian Roddy
What makes a house on the North Shore? Prime real estate, an insanely talented group of surfers, an iron-fist-ruling patriarch figure, maybe some barbecue supplies, a few bars of wax and a brand moniker at the front (i.e. the Volcom House, Billabong House, Hurley House, etc.)
But, let's focus on the insanely talented group of surfers for a moment. In the second instalment of Red Bull's "Made In Hawaii" short film series, we meet the characters that turn a simple Hawaiian house into an iconic North Shore home.
These characters give us an honest and intimate take on the wonderful chaos of posting up for six weeks in one of the most notorious homesteads in the surf world. We learn about the internal rivalries, the external rivalries and all the things that fuel the never-ending desire to prosper in surfing's lens-ridden equivalent to Hollywood.
These are not just houses. They are not just homes. They are military-esque posts for the battleground that sits out front, just across the sand and in the lineups a few hundred yards from where these aspiring surf stars sleep. They are microcosms of the surf world. They are castles in the sand.