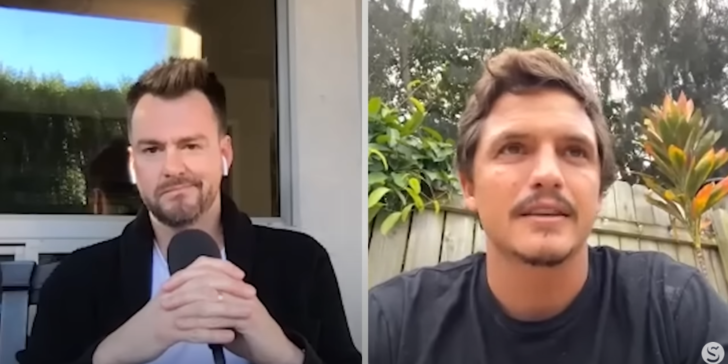 "For you -the day you won- when you were accepting the award…saying how scared you were. I see you guys and think you're invincible…." David Lee Scales
"You definitely cannot think that when you're in the Ocean. Mother Nature will slap you down. Like no other, she is always in control. Always gotta be humble and respectful. And be thankful for what she gives you. Never pushing too hard or else you will end up in a bad situation". "The game we play…it's very heavy". Luke Shepardson.
On Sunday January 22nd the most prestigious surf event on the planet took place for only the 10th time ever.
In historic swell conditions, The Eddie Aikau Big Wave Invitational, named after the legendary lifeguard who was lost at sea, hosted 40 big wave specialists, including multiple world champs and the by the end of the day, the winner had amassed two perfect scores and nearly two perfect heats.
He, too, is a North Shore lifeguard and he did it all while on duty, in between tourist rescues and bandaging other competitors.
This is his story.
Enjoy.

Short Version below (12 min)