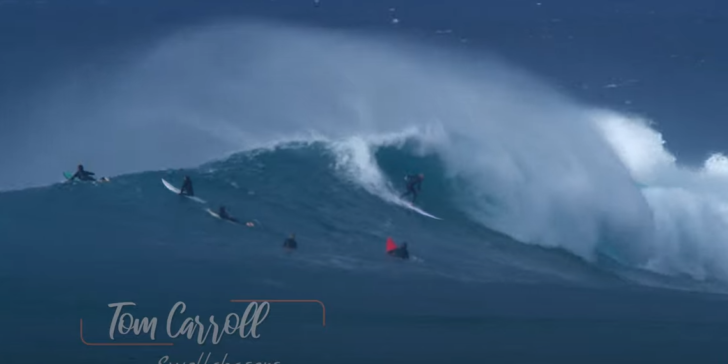 Here's just a couple days from Tim Bonython who is always on it. Just like 83′-84′ World Champ Tom Carrol (front page). SNN

"Again, the East Coast receives a epic two days of very sizable waves all shot in Sydney.
Starting at my home beach of Avalon then to Newport Beach.
Then down to South Narrabeen & finally on this day Queenscliff Bombie.
Day 2 I'm up at 5am for Sydney's best slab Cape Solander.
Enjoy!!"
Oh, don't forget to Subscribe to our channel & hopefully you like the video & give us the big thumbs up.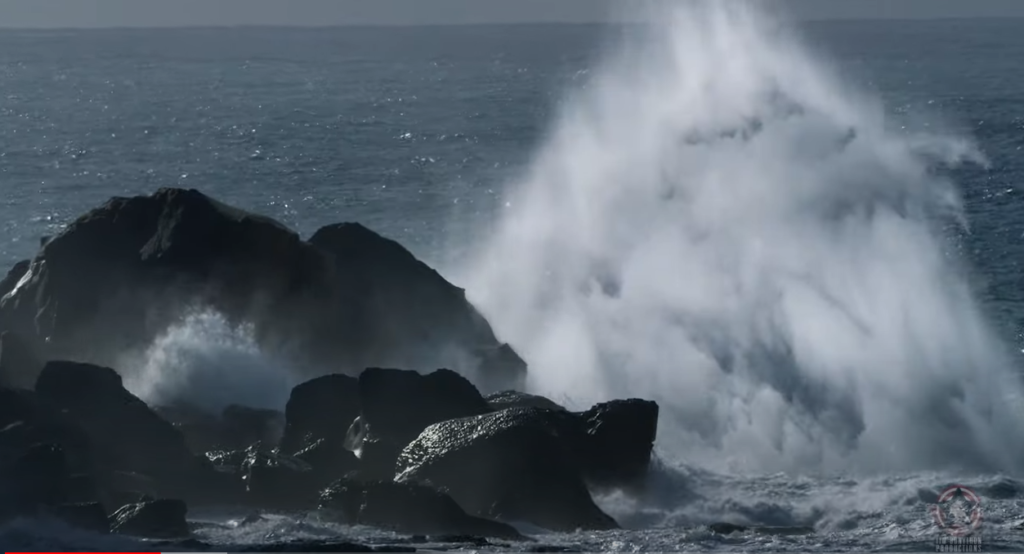 FOLLOW US: WWW.SURFINGVISIONS.COM
https://vimeo.com/timbonython/vod_pages
www.facebook.com/timbonythonswellchasers
https://www.instagram.com/tim_bonython