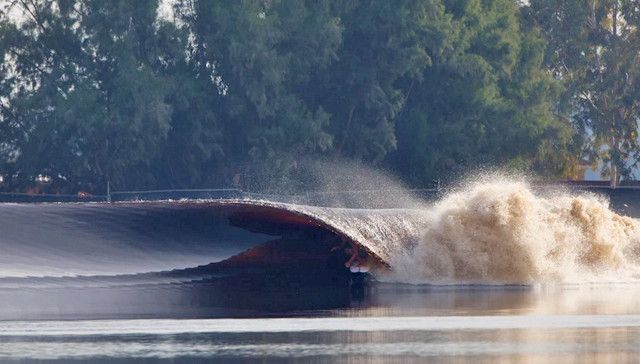 Kelly's project revamps waterski park in dry, dusty section of California
Surf News Network, 25 December, 2015 – California's Central Valley has been identified as the location of Kelly Slater's sensational wave pool. Last Friday Slater launched a video that showed him getting an incredible 17-second barrel at a man-made wave 110 miles from the coast.
The video lit up computers and social media worldwide and soon after, speculation grew about the location of the pool.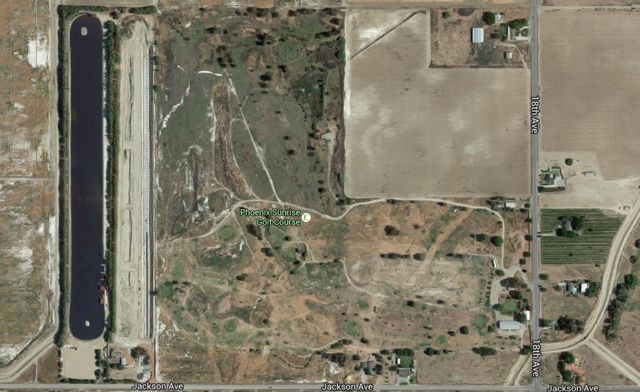 Lemoore California location © GoogleMaps
Many posted to social media that the project was in Slater's home state of Florida, however according to CBS Fresno the project is hidden behind a fence on Jackson Avenue in rural Lemoore.
Kings County Community Development Agency Director Greg Gatzka said officials and area neighbours have kept the project top secret.
"We were very surprised when we heard the notion of surfing away from the Pacific Ocean," Gatzka told CBS Fresno. "It's not going to be an open public facility, it's for research and development purposes," Gatzka added.
According to Gatzka the idea was presented to the county earlier this year by Slater's company. Soon after, construction began on the former water ski lake located adjacent the Phoenix Sunrise Golf Course.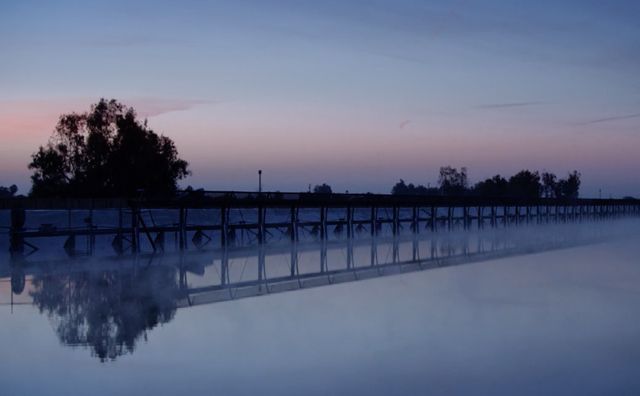 The project takes up 20 acres of rural land and uses well water (Slater dons a wetsuit and gloves for his first session).
The wave itself looks like a cross between Surf Snowdonia's Wavegarden and Sandspit in Santa Barbara. Where the Wavegarden waves look rip-able, this one is truly barreling.
"Through rigorous science and technology, we've been able to design and build what some said was impossible, and many very understandably never thought would actually happen," Slater said.
Kelly says he'll be sharing more details in the coming weeks and months but can't wait any longer to share a film of the experience. (below).