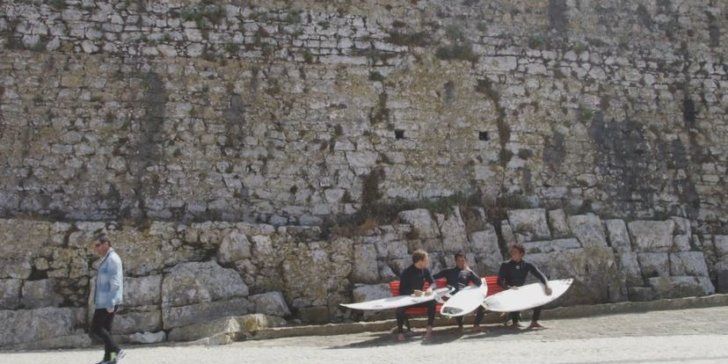 A Short Film Featuring-
Josh Moniz, Seth Moniz, Parker Coffin, Kanoa Igarashi, Kiron Jabour, Nic Von Rupp, and Colt Ward.
Follow along on our excursion to the beautiful Land of Portugal. A trip to remember; waves, women, beers, food, and amazing company, What a perfect trip consists of.
From Surfing Ericeira To Go Karting In peniche, the 5 of us posted up for a month and enjoyed the sweet fruits of life.
Enjoy.
-Marc C