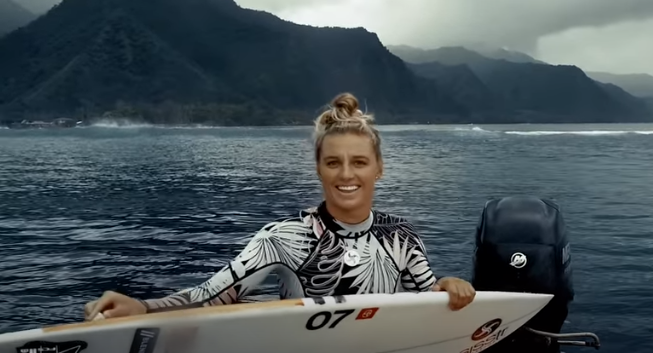 2023 SHISEIDO TAHITI PRO // LAKEY PETERSON
Welcome back y'all!
Hope everyone is well and healthy.
Follow me in this video to the amazing island of Tahiti for the Shiseido Tahiti Pro.
This video features some amazing Teuhopoo footage with a breakdown, contest behind the scenes footage and some hilarious moments with the team.

Remember to hit the link and donate below if you feel the need to help those who lost everything in the Maui Fires.