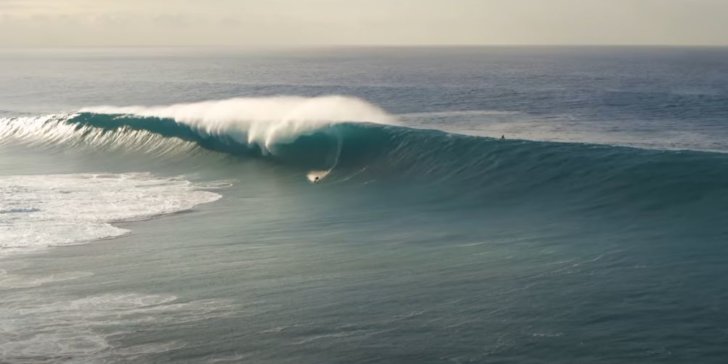 Earlier this year…You remember this swell right?!
How G-Narly are these guys? Esp Healey…from start to finish he's 'all in' on every aspect of the Big Wave Game…and tho' he's got it down and scores hard, Mark still has close calls…SNN
Mark Healey breaks down the Super Swell Saturday swell
with @John John Florence​ , @Koa Rothman​ , @Ezekiel Lau​, Kohl Christensen, Twiggy Baker, Mikey Wright, Anthony Walsh & more
HUGE XXL Swell outer reef on the North Shore, Oahu.