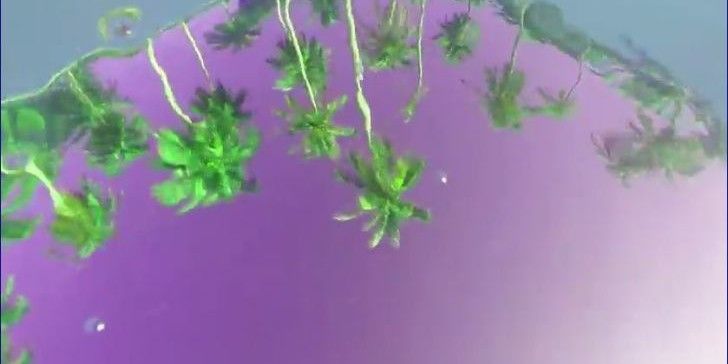 Julune : A Surf Dream In Indo // by Leah Dawson // A Sea Appreciation Project
Published on Mar 3, 2015
http://seaappreciation.com
Join surfer/musician/filmmaker Leah Dawson into her lifelong dream of traveling to Indonesia for the summer. On a mission to capture the best barrels of her life on camera, Julune artistically expresses Leah's love for the ocean.
"Julune"
A film by Leah Dawson, The Sea Appreciation Project
Presented by: AVASOL Sunscreen
http://Avasol.com
Produced, Directed, Filmed, and Edited by Leah Dawson
Additional footage by
Rick Estevez
Keli Rusman
Music:
"Feel Your Heartbeat" Written and Performed by Leah Dawson
"Jungle Music" Written and Performed by Rick, the fisherman
Leah Dawson is a soul surfer based on the North Shore of Oahu. Utilizing her love for the ocean, she tells story through film, writing, and music. 
Julune is a visual depiction of Leah's dream coming true, with cinematography featuring vast landscapes of both the Na Pali Coast of Kauai, the dolphins in the sea, and the barrel country of the Mentawai Islands. 
Leah has been looking forward to surfing the Mentawai's since she was a young girl, knowing she needed to wait until she was ready, (a good enough surfer to get in and out of barrels) to make the trip. For her 28th birthday, Leah found herself on a boat trip, and deep in some of the longest barrels of her life. 
The film features a song Leah wrote on an ukulele while in Indonesia called "Feel Your Heartbeat". She later recorded and produced the song with Kellen Malloy.