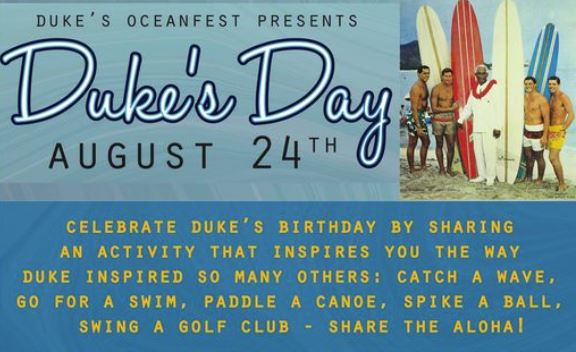 Duke Kahanamoku debuted at the Stockholm 1912 Olympics, winning a gold medal in the 100-yard freestyle and silver in the 4×200-meter freestyle relay.
The Berlin 1916 Olympics were canceled because of World War I, but Kahanamoku picked right back up at the Antwerp 1920 Olympics, where he won gold in both the 100-meter freestyle and 4×200-meter freestyle relay.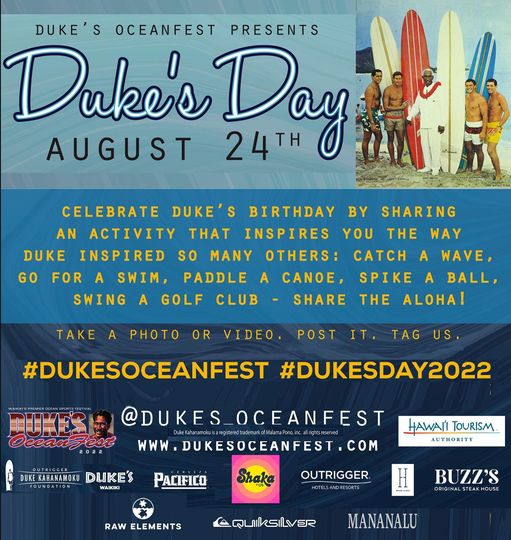 At the Paris 1924 Olympics, Kahanamoku took silver in the 100-meter freestyle and eight years later, at age 42, he was an alternate for the U.S. water polo team at the Los Angeles 1932 Olympics.
Duke's Total Medal Count:
3 Gold
2 Silver
The Outrigger Duke Kahanamoku Foundation funds scholarships and grants for athletes competing in "Duke's sports" including swimming, water polo, canoeing, surfing, kayaking, diving, sailing, and volleyball.
These funds help offset the costs of training and travel so Hawaii athletes can pursue their athletic goals.
Please help support this cause by donating to the link in our bio.