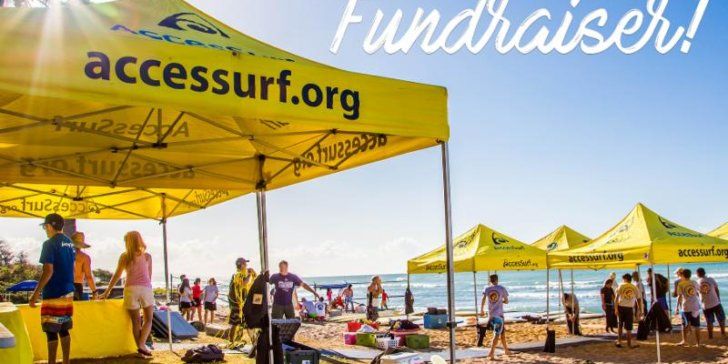 "WOW!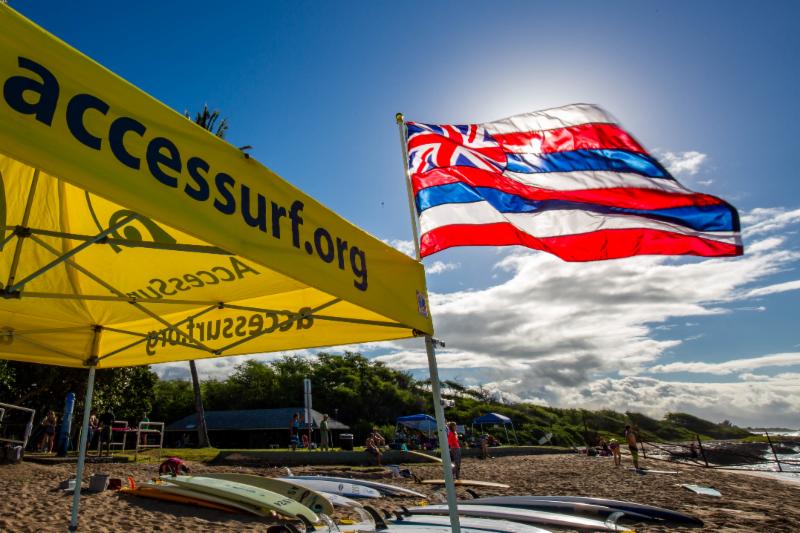 What progress we've made in less than 2 weeks! Thanks to all of our amazing donors, both through the Crowdrise donation page and in person, we are at just over $5400 raised so far. That's 25% percent of our $20,000 goal!
We know what you're thinking, and don't worry we don't like math either (that's why we surf 🙂 – but that means we are right on track to meeting our goal by May 15th!
We still need YOUR help though! $5 or $500, absolutely anything gets us one step closer. Click the button below and give what you can today.
THANK YOU!" The AccessSurf Ohana