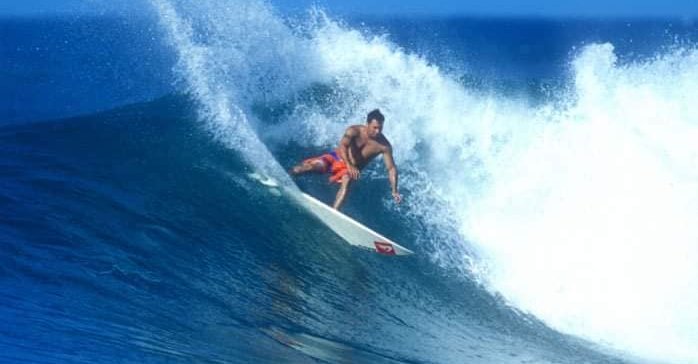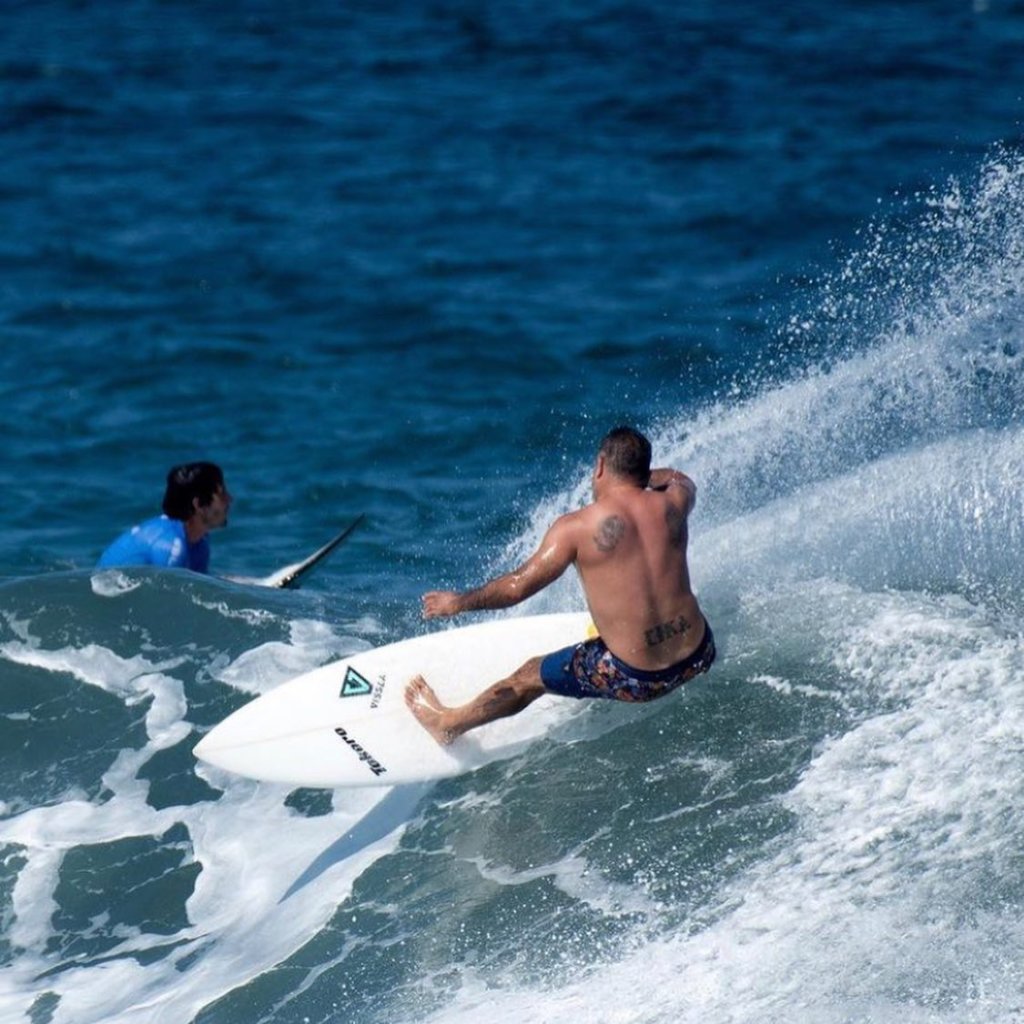 The GOAT, Kelly Slater leads tributes to former world No. 19 John Shimooka, who was found dead on Monday morning.
He just turned 51.
ALOHA John, R.I.P. Brother.
View this post on Instagram
Hawaii born, Shimooka won a tour event in Japan in 1995 and was runner-up to American surfing icon Sunny Garcia at Bells that same year.
He had moved to Cronulla just over 20 years ago and has worked for Surfing NSW as a general manager of partnerships.
'Shmoo' was heading back to Hawaii in December. He posted "I can't wait!!! My first happy place. I'm coming home!"
Shimooka's wife tragically passed away in 2019, and the couple leaves behind 21-year-old son Brandon.
Our thoughts and prayer go out to  all Shmoo's Ohana in Hawaii, Australia, and around the world.
We will cover more over the coming days…
The US: National Suicide Prevention Lifeline 1-800 -273- 8255