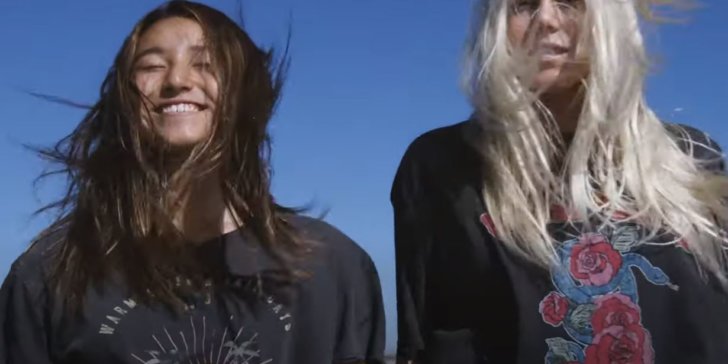 It all started with a feeling…
Real women, true stories—each part of our Know the Feeling journey has taken us on a deeper dive into the lives of female surfers from places where surfing serves as more than just a sport, but as a means of connecting to a larger community.
Know the Feeling is about the people we meet who make everywhere feel like home—a sisterhood of the sea that continues to connect us all.
It's a love that we can count on, a sense of belonging we share through the sea.
It's not just joy we feel, but a comfort—one that is larger than language, beyond what we own or where we have been.
When we're in the water, we are all from here; we all know the feeling.
DIRECTOR: Scott Wynn @griimm_collective
VIDEOGRAPHER: Will Adler @willadlerphotographs
EDITOR: Scott Wynn @thscottwynn
PRODUCER: Colleen Conror @pigeonresearch
PHOTOGRAPHY: Woody Gooch @woodygphoto