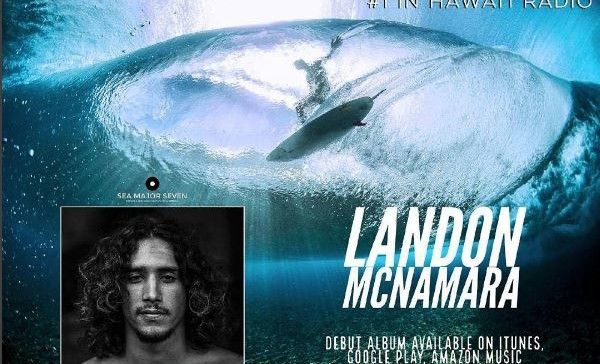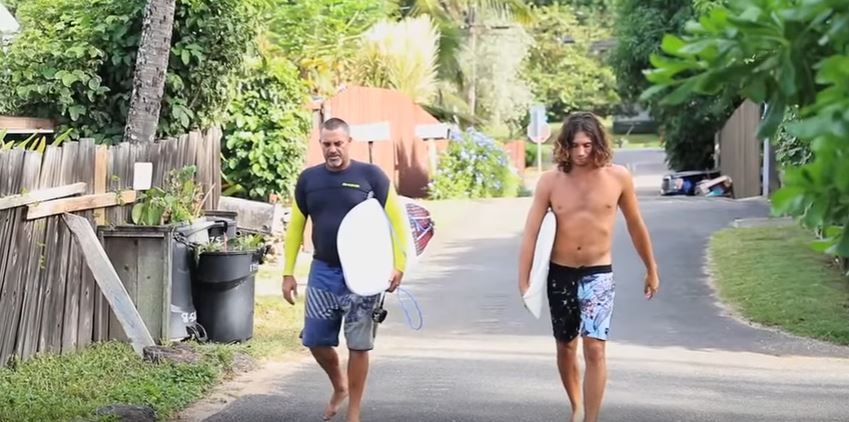 The definition of Surf Family. Landon with his Dad, Liam on their way…
.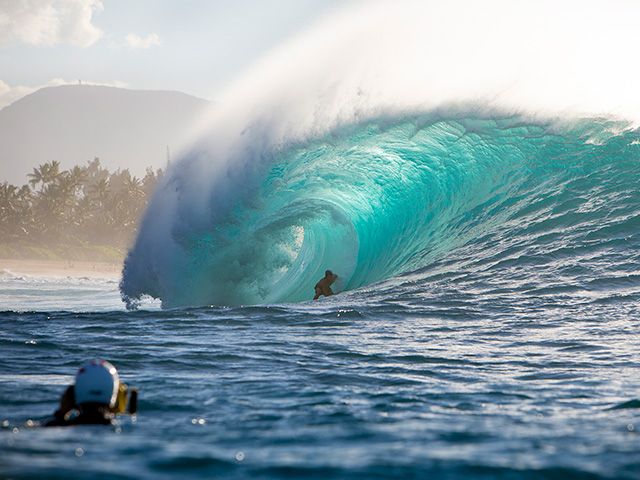 FREESURF MAG SHOT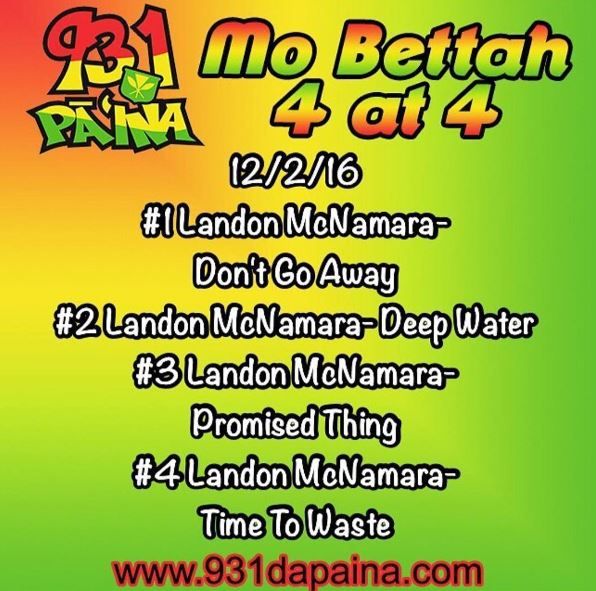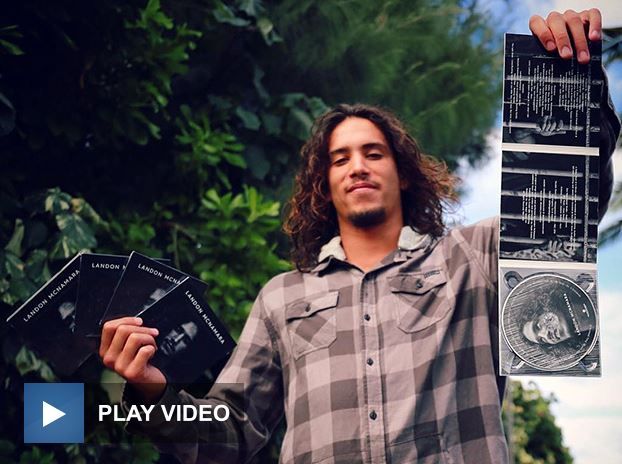 Lets show our support for Local Musicians…
"A Dollar Short & A Minute Late" dropped on iTunes Fri, Dec 2, 2016!
Before it all became a reality. Landon McNamara – Interview/Sneak Peak into music
And, yes adrenaline junky like his Dad and Uncle Garrett.