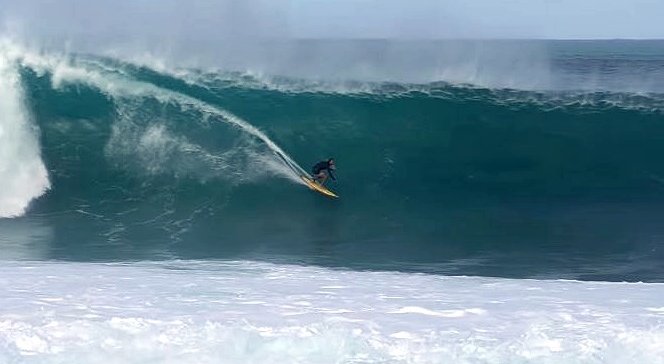 Dec 31st …in Huge 2nd Reef Pipe… on a long period WNW set… Kohl Christensen was charging hard as usual.
But on this one fateful wave he went over the falls and somehow 'connected' with his board. Kohl suffered a serious head fracture which caused brain bleeding.
Reports first came in 1.1.20 saying his surgery was successful and is in recovery.
Godspeed in your full recovery Kohl.
We'll keep you posted on his progress…SNN