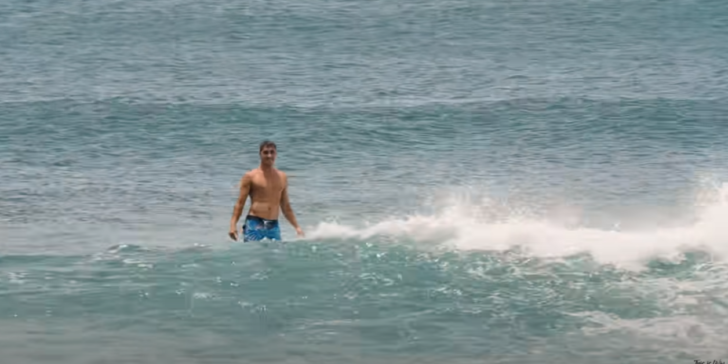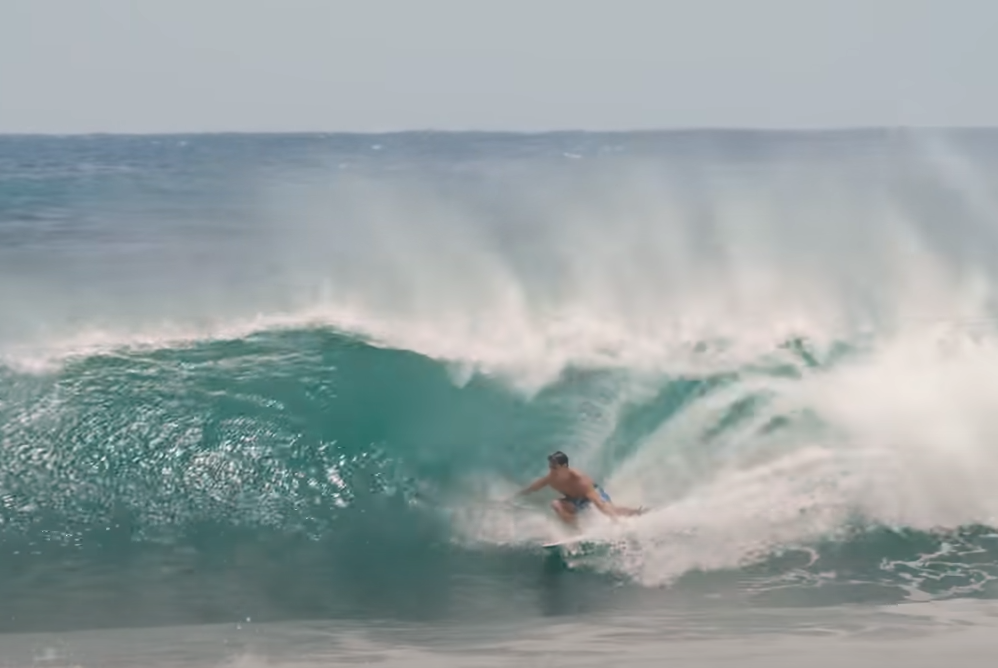 "…my first barrel in over 3 months…"
Celsius is on the surfboard! Me and my brother Makua head to V-Land for some perfect waves and I end up getting my first barrel in months since my surgery!
We also head to Waimea bay for some underwater big wave training that we call "rock running" it's an amazing way to stay in shape for surfing!
I hope you guys enjoy the videos!
Like and Subscribe!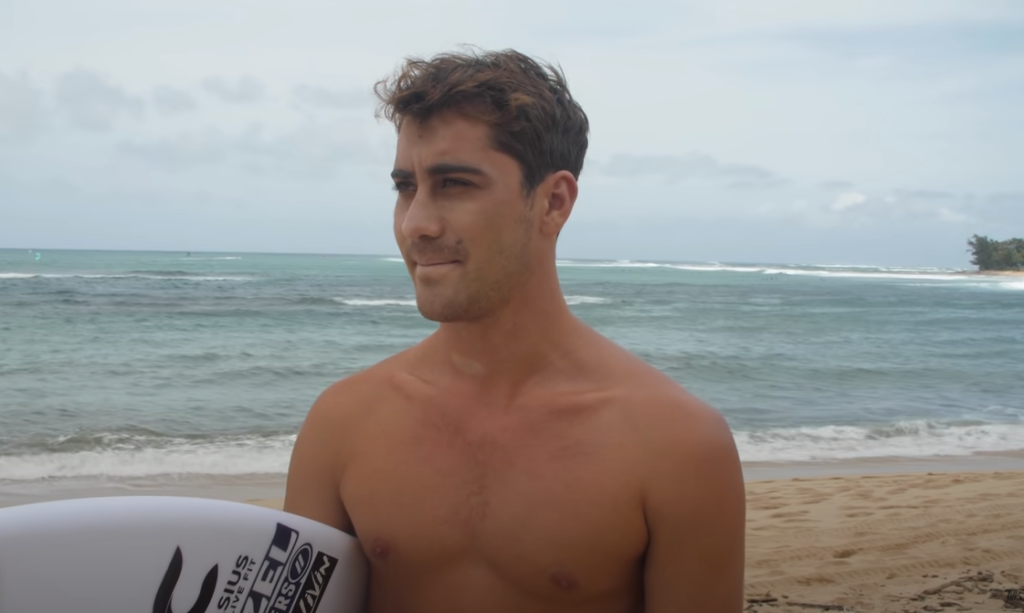 Get your Celsius here! https://www.amazon.com/Celsius