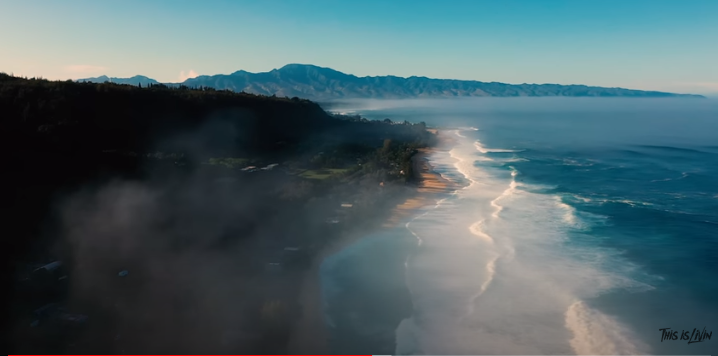 …WHY THEY DIDNT INTERVIEW ME
The Pipe Masters has begun and the waves are not very good.
Unfortunately I finished the event in 19th over all, I needed a score of 18 to get into the top 4 but couldn't find a wave to save my life!
Anyway I'm still not much of a fan of the "New" pipe masters but thank you all for the support and watching the videos!
Like and subscribe!
Get your This is Livin' merch!