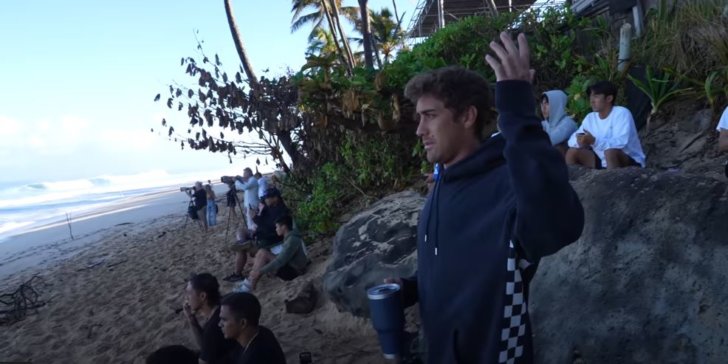 (FULL PADDLE OUT)
Paddling out to 3rd reef Pipeline is no easy task… Or is it?
It's crazy how misleading and challenging this wave can be.
Luckily after making it out a I was able to find some really fun waves but unfortunately broke my surfboard.
LIKE THIS VIDEO AND SUBSCRIBE TO MY CHANNEL
Get your This is Livin' merch!