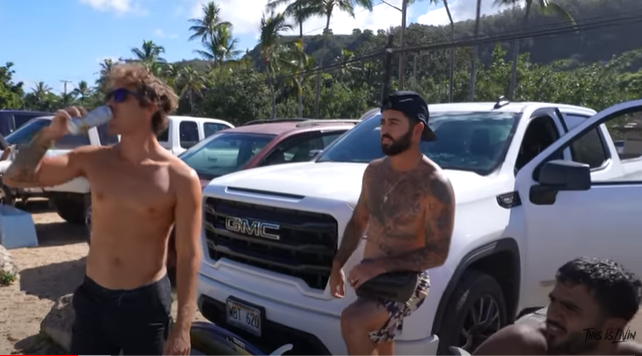 Checkout Polar Monkeys Tubs!
https://polarmonkeys.com?sca_ref=2672414.oQaWvStHvp
The first big swell of winter has arrived here on North Shore and the waves are going off!
We go for a look down at pipe with Jamie Obrian, Evan Mock, and Makoa Ho but unfortunately it wasn't quite doing it yet.
So, we ended up surfing big sunset point and maxing out rocky point.
Get your This is Livin' merch!