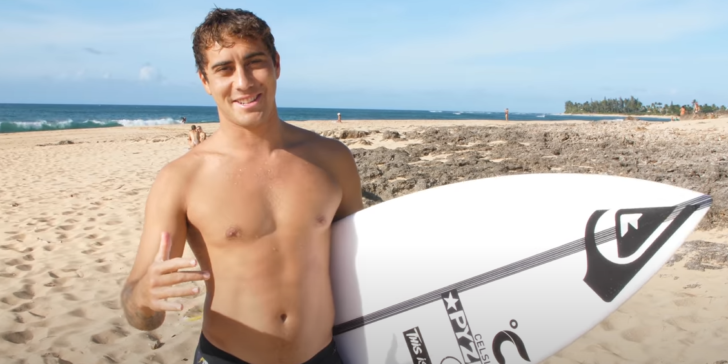 THE FIRST SWELL OF WINTER! NORTH SHORE SQUAD SURF SESH!
Winter is finally here people!
The waves have been going off and it looks like there in no sign of it stopping!
Like and Subscribe!
Big squad surf session surfers: John Florence, Eli Olson, Nate Florence, and Ivan Florence
Get your This is Livin' merch!