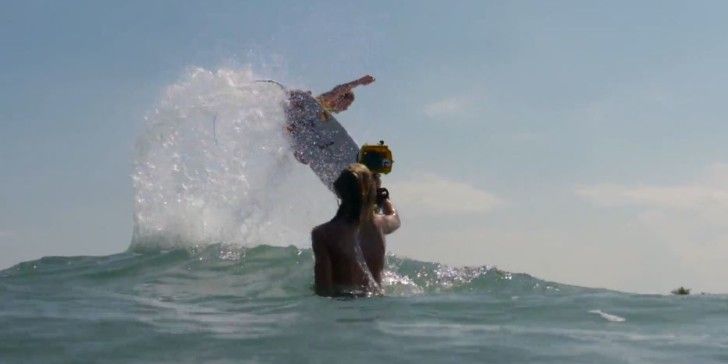 One things for sure, no one and no venue is perfect…and reality requires money.
Mahalo to WSL…after you round it all out the Tour is a near perfect as Pro Surfing has ever been. SNN.

2016 Komune Bali Pro 
Presented by Mad Hueys
Komune Bali Pro
Keramas, Bali's East coast, Indonesia
3 – 7  May, 2016
Taj Burrow, Ezekiel Lau, Jay Davies, Kalani Ball, Jackson Baker, Harry Bryant, Brent Dorrington, Billy Stairmand, Dean Morrison and Chris Zaffis hooking in enjoying a perfect Keramas dawn patrol.