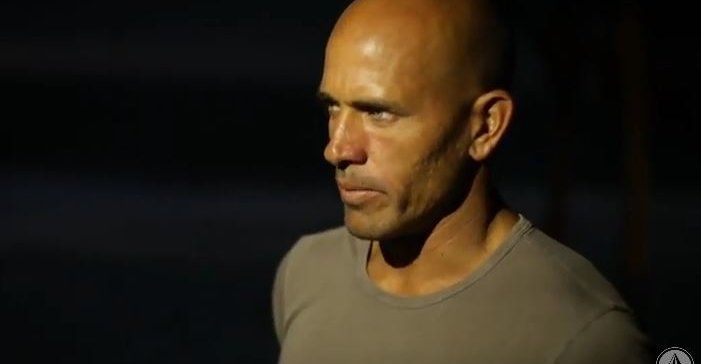 Volcom: This First Interview
Insecurity, sobriety, the feeling of filling a void in one's heart, are universal themes that have just as great of a potential to be destructive as they do to be the motivating factor in success. Sharing what drove him at a young age and what still drives him today, Kelly opens up about his family, relationships and how he stays focused on winning.
As both the youngest and oldest surfer to ever win a world title, Kelly Slater's career successes stack up against the greatest in any sport; as an 11-time world champion, Kelly is one of the winningest athletes in history, more than Tiger Woods, more than Wayne Gretzky, more than Muhammad Ali.
This rare glimpse into the psyche of the sport of surfing's most enduring competitor and innovator can be appreciated by anyone, surfer or not. This video will only be available for a limited time so don't miss out as Kelly shares some of his most personal and intimate experiences.