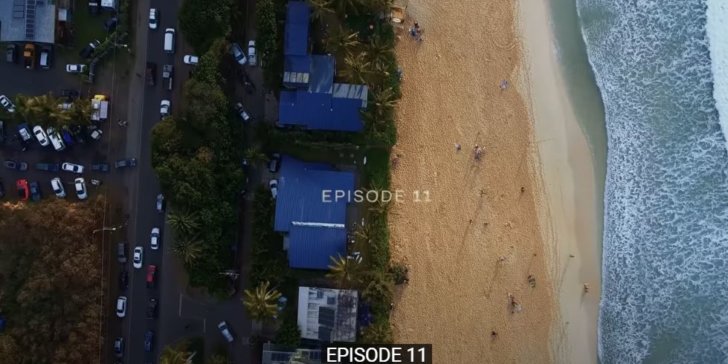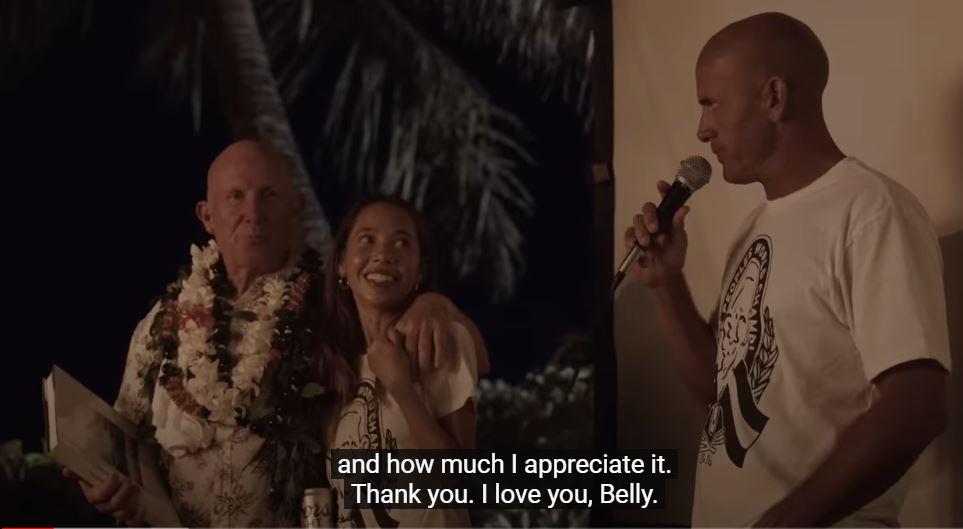 Belly's retirement party…
Aug 21, 2022 In the finale, Kelly arrives on the North Shore of Oahu earlier than usual and decides to surf the Triple Crown in the lead-up to the final Championship Tour event at Pipeline. With a run of good swell and the eyes of the entire surfing world on Pipe, Kelly ends the season on a high note by scoring a perfect 10, winning his first Triple Crown in 21 years, and finishing the season ranked 8th overall.
Kelly Slater: Lost Tapes gives fans the rare opportunity to witness never-before-seen footage of the best surfer on the planet.
From free surfs to travel to adventures around the world, these are uncut and unfiltered moments from before, after, and outside competition.
Follow 11-time World Champion Kelly Slater as he navigates another transformative season of his legendary career.