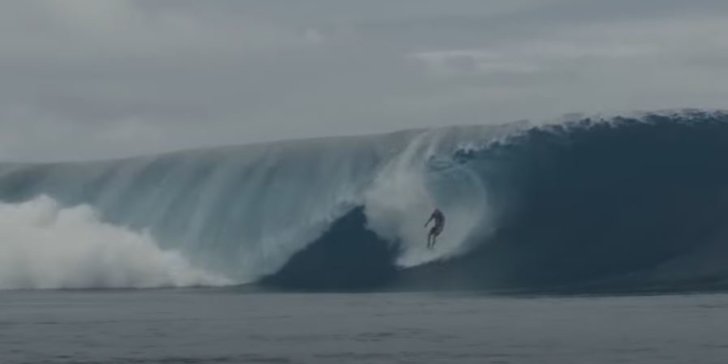 "…you don't want to walk your way back down the ladder slowly…"
"Every year before the contests start, I'm always putting myself through a 4–6-week sorta training camp…"
"I'm bringing in these things that help nourish my soul…and it helps me get that competitive framework…" KS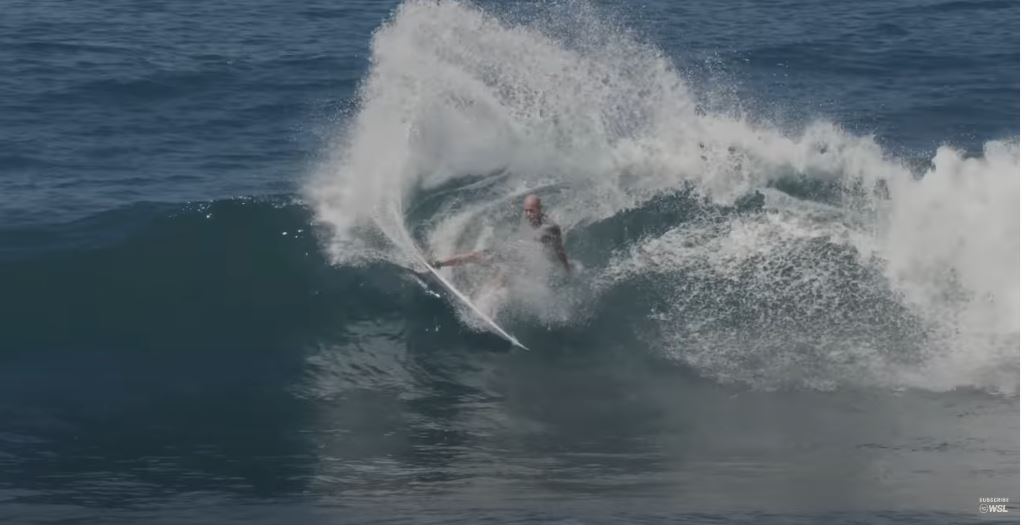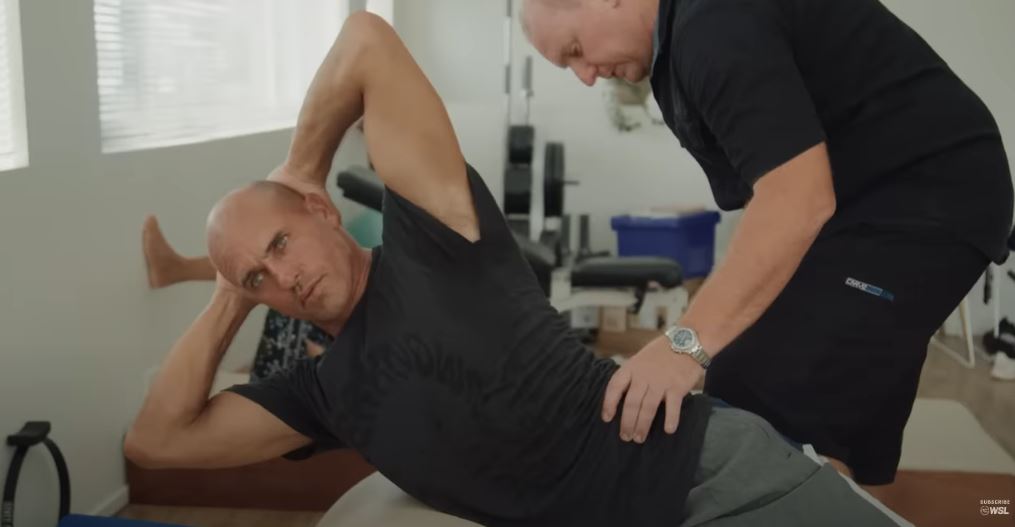 Jun 12, 2022 In the premiere episode, presented by Outerknown, Kelly Slater prepares for the start of the 2019 WSL Championship Tour and the hunt for his twelfth World Title.
Before the demanding season begins, he trains his body and fuels his mindset with the people and passions that make the Gold Coast of Australia feel like home.
Front page frame grab shows the GOAT drilling down/penciling in for penetration at Chopes.