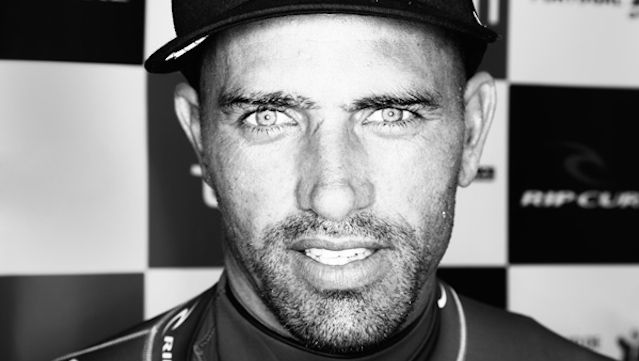 Slater to produce film based on Peter Maguire's book, 'Thai Stick'. Pic: Kelly Slater © Flickr Commons.
Surf New Network 31 March, 2015. Cocoa Beach, Florida – In an Instagram post yesterday, 11x world champ, health fanatic, and apparel brand founder, Kelly Slater announced that he had purchased the movie rights to Peter Macguire's 2013 memoir, Thai Stick: Surfers, Scammers, and the Untold Story of the Marijuana Trade. 
Slater has been making some big financial moves in what many consider to be the twilight of his incredible career, starting clothing and health food companies, but his interest in producing a weed documentary came to many from left field, but maybe that shouldn't be the case.
In his post Slater explains: "With the current atmosphere around Marijuana Legalization and the connected topics, it seems timely to bring this thing to life. This in no way condones drug use or dealing of any sort. But it does bring into question inconsistencies around drug laws and philosophical questions about personal choice and outlawing nature."
Much has been made of the role drug smuggling has played in surfing's history over the last forty years, and surely Macguire's book, which is excellent, will make for an incredible feature-length documentary, a tale of what Slates calls "a history they certainly don't teach you in school but an important and significant cultural phenomenon that occurred mostly undocumented."
According to the book's website, "Peter Maguire and Mike Ritter are the first historians to document this underground industry, the only record of its existence rooted in the fading memories of its elusive participants. Conducting hundreds of interviews with smugglers and law enforcement agents, the authors recount the buy, the delivery, the voyage home, and the product offload. They capture the eccentric personalities of the men and women who transformed the Thai marijuana trade from a GI cottage industry into one of the world's most lucrative commodities, unraveling a rare history from the smugglers' perspective."