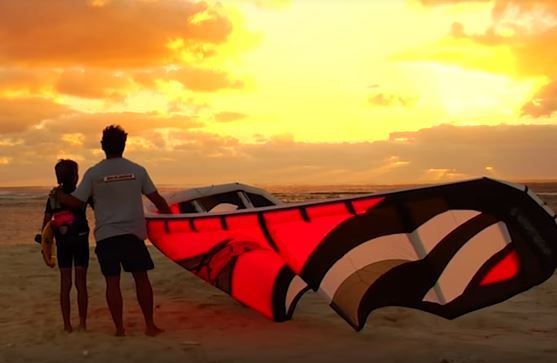 "Words cannot begin to express the amount of gratitude I have towards Robby Naish and his company Naish for the incredible support I have experienced over the past 16 years.
Naish was my first major sponsor and has been with me through thick and thin, the good times and the bad, as well as being there throughout my journey of fulfilling childhood dreams of becoming a world champion athlete.
It is with a heavy heart that I will no longer be a team rider for Naish.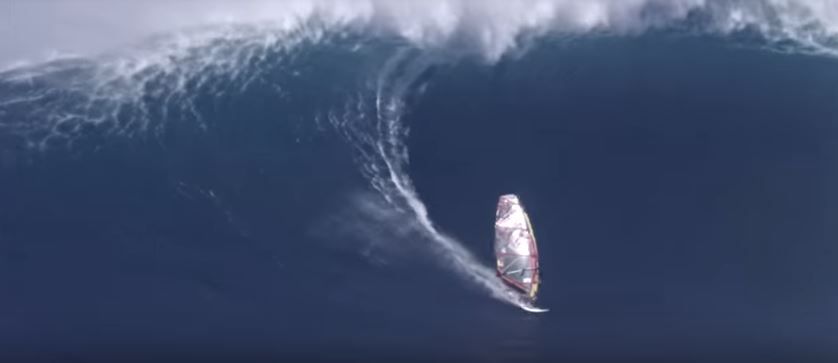 This has been one of the toughest decisions I have had to make thus far in my career, but I am excited for the road ahead as I stay committed to becoming the best athlete and person I can be". Kai Lenny
Farewell Naish
A Tribute to the Legend of
Robby