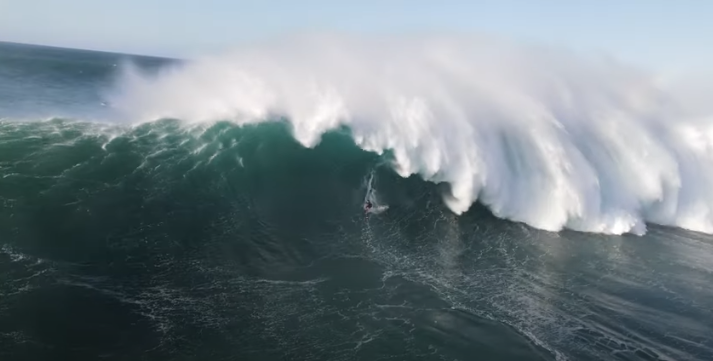 The Waves and Winds make it harder to see Kai going off da hook…
Hawaii's Young Warrior consolidates his rep and dream of being the Worlds Best Big Wave Rider.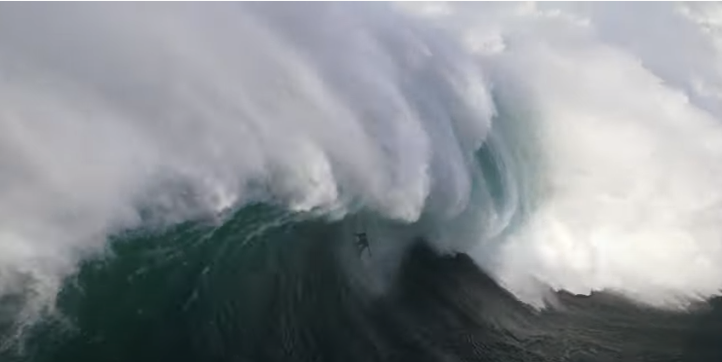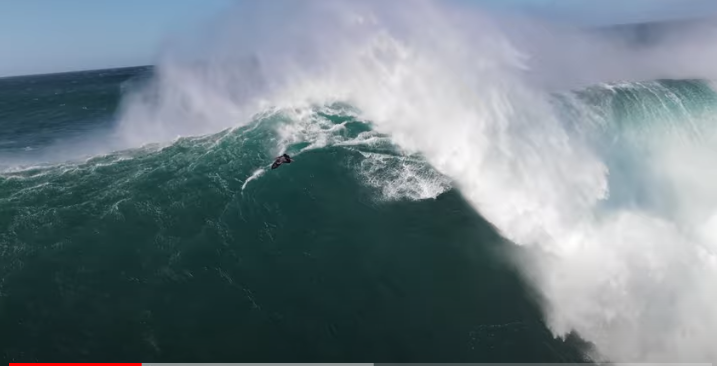 STAY TUNED FOR THE FULL DAY EDIT DROPPING SOON All of Kai Lennys Waves today at Jaws.
Today was an insane tow session by some of the best big wave surfers in the world.
From Dawn to Dusk.