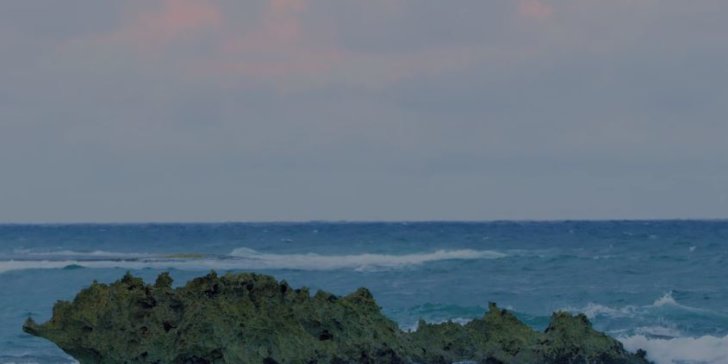 Kalaeokaunaʻoa (Kahuku Point) includes 39 acres of coastal strand ecosystem located on the North Shore of Oʻahu, Hawaiʻi.
North Shore Community Land Trust is working with community partners including U.S. Fish & Wildlife's Pacific Islands Coastal Program and Turtle Bay Resort to restore this habitat with native plants and animals for the enjoyment of future generations.
Video by Simon Beins and Kona Johnson.

Kahuku Point Restoration Project from North Shore Community Land Trust on Vimeo.