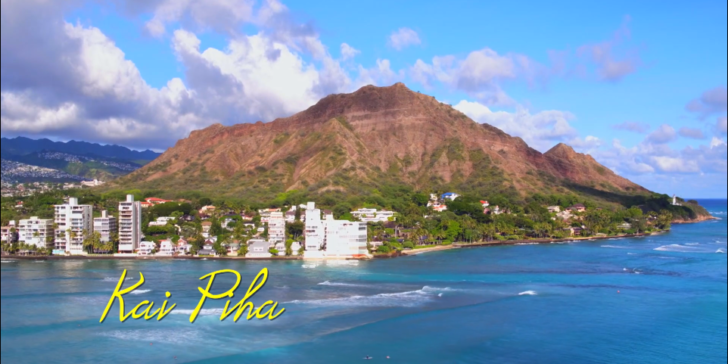 "Aloha No!
If you ever had interest or passion to know and understand the fascinating place names and surf spot history off Diamond Head and Waikiki, sit now at the feet of the master, "Mr. Beaches of Hawaii", my friend, John Clark. Great explanation, too of the rich and curious historical roots and creation of Waikiki itself; with all of it's Ali'i-connected splendor!
Take this ride and enjoy". PTL/Mele Kalikimaka/JET (Surfer Joe Teipel)
Ka'ahele Ma Waikīkī is the first presentation in the Kai Piha series of films. In this documentary Hawaiian historian, John Clark, takes you on a Kaʻahele Ma Waikīkī, a tour of Waikīkī, and shares its surfing history. He talks about the aliʻi who lived there and loved its waves, the Hawaiian place names of its shoreline areas and surf spots and the styles of traditional Hawaiian surfing that were practiced there. Ka'ahele Ma Waikīkī offers a truly unique look at one of the most beloved places in Hawaiʻi.
48min
Kai Piha – Ka'ahele Ma Waikīkī from HIDOE – Video Production Branch on Vimeo.