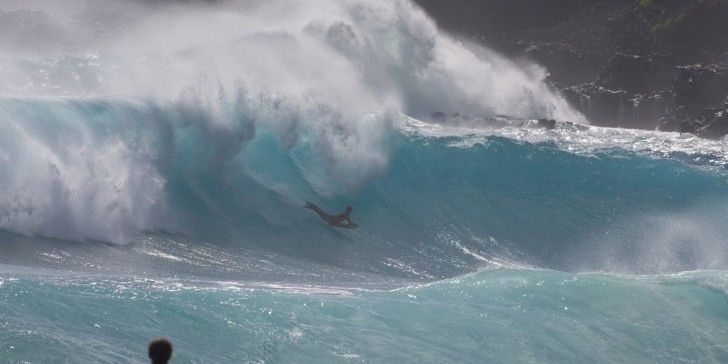 Joseph Libby nails a special moment at Makapu'u at the peak of the Ignacio East swell. It got easy 8′ way outside. Inside was plenty big too.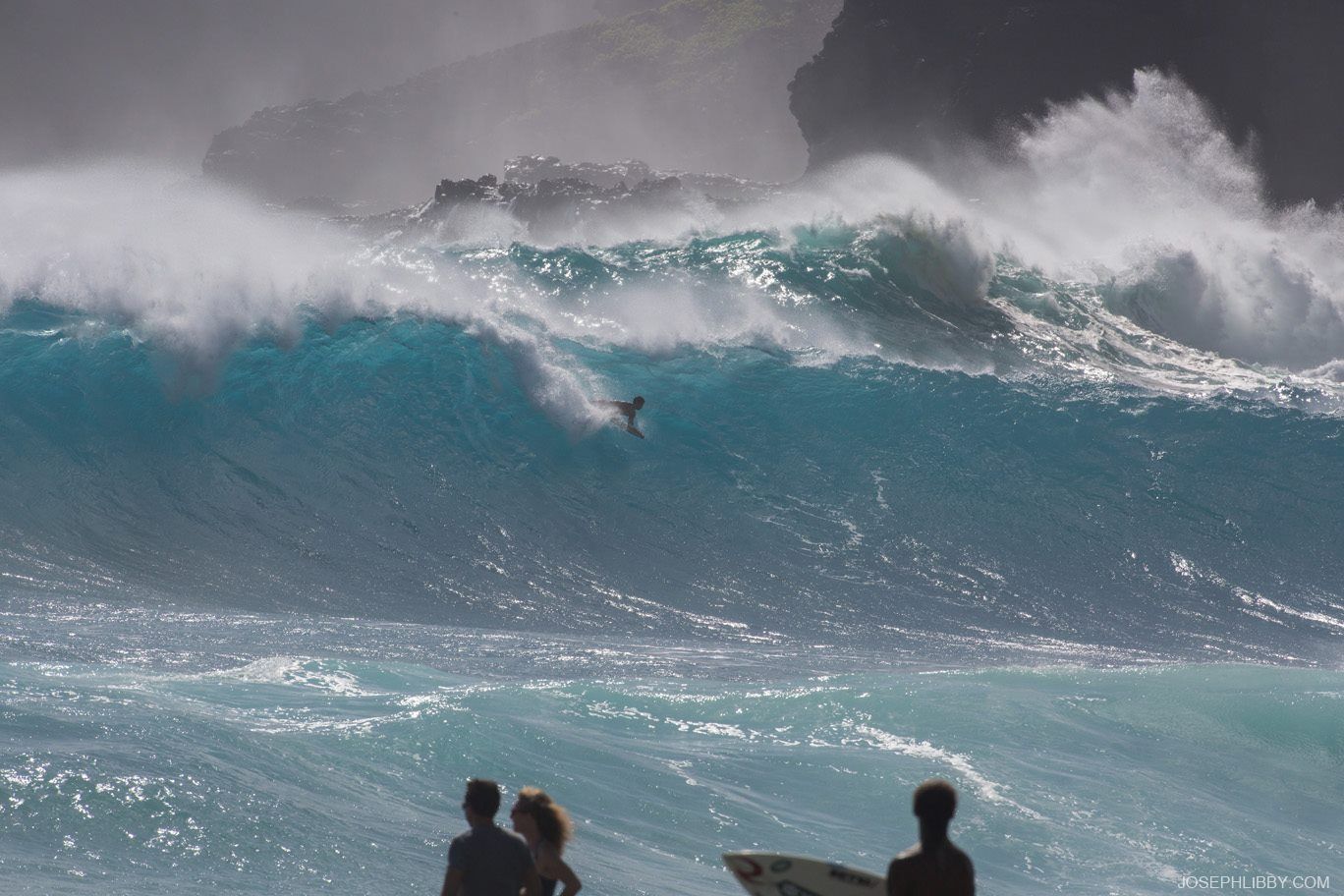 If you want some insane photo be sure to hook up with Joseph Libby HERE
East side Life Guard, superb waterman and Dad (and SNN Tribe for Obz) , Eugene Teixeira puts in his time whenever it goes off. And it was going off!