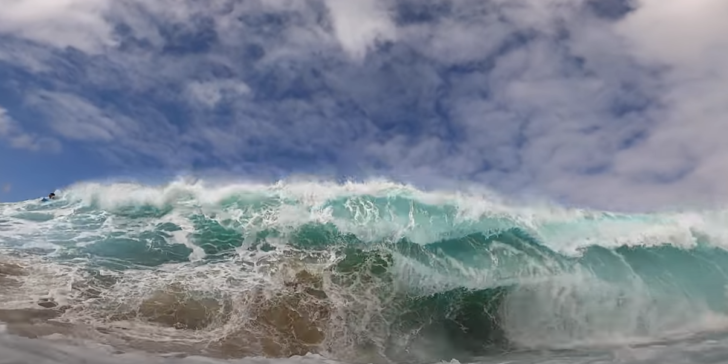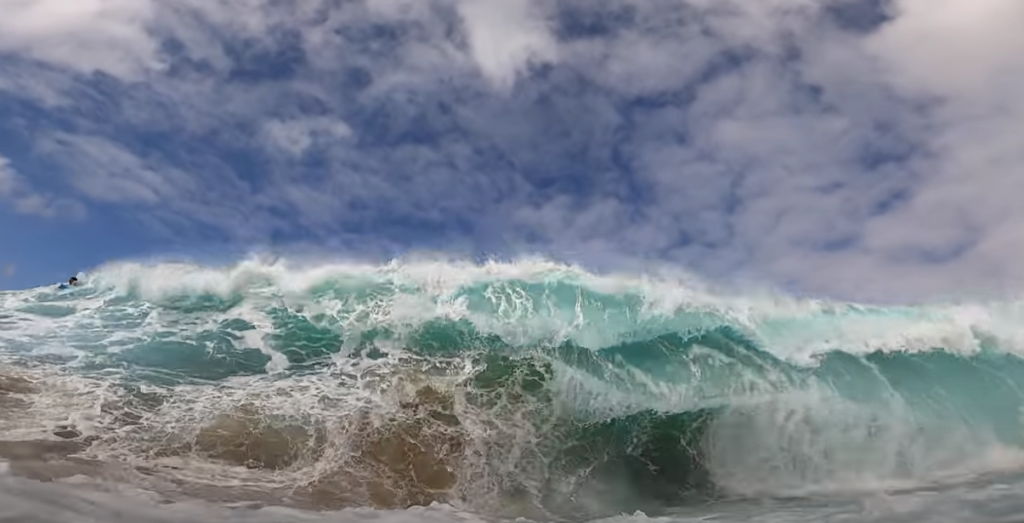 Front page: From Bro Nathans view…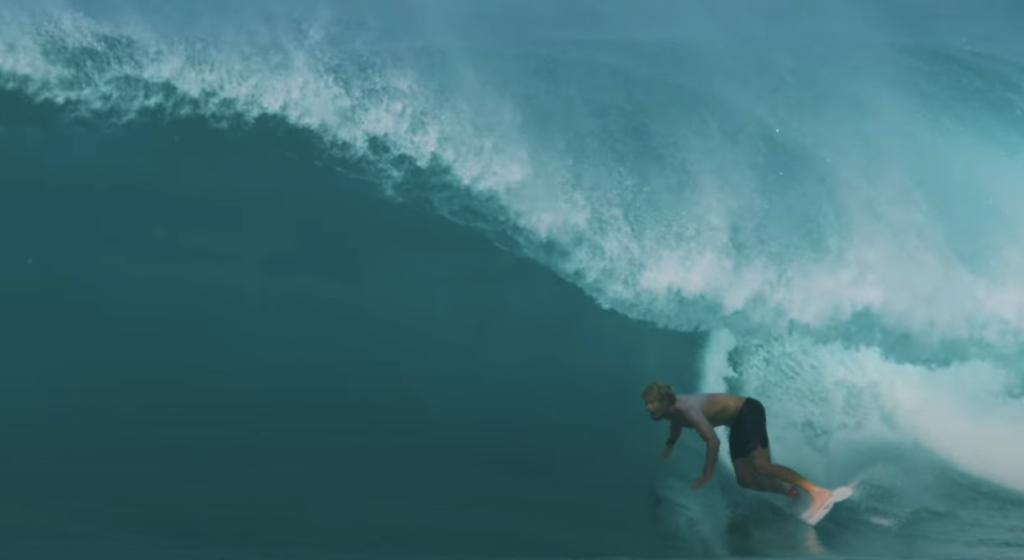 John and friends, rolling the dice somewhere below sea level. A video we hope will make you wanna go surfing.
Side note: we're not so sure this makes us wanna go surfing…maybe give it up! LOL SNN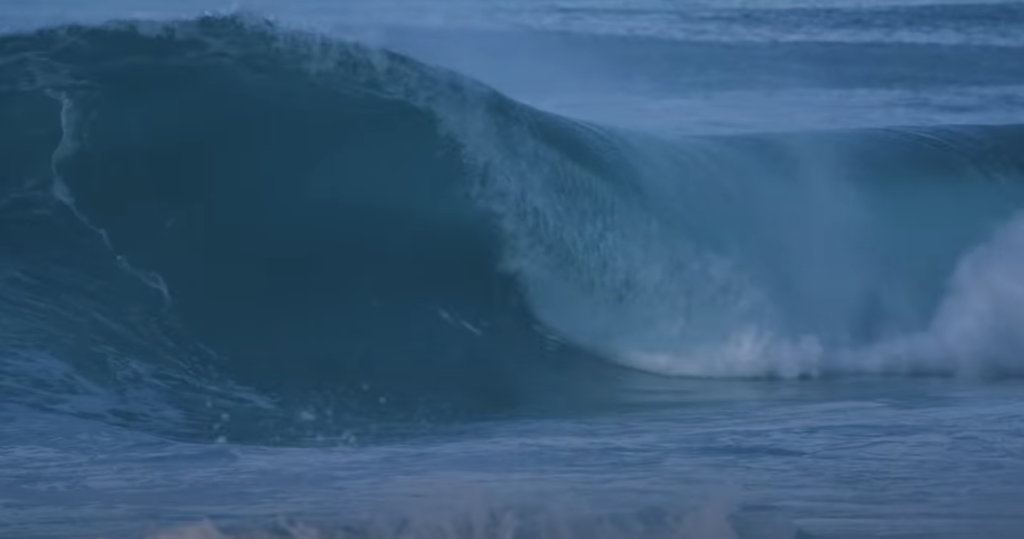 Frame grab above. Yep, John is in there!