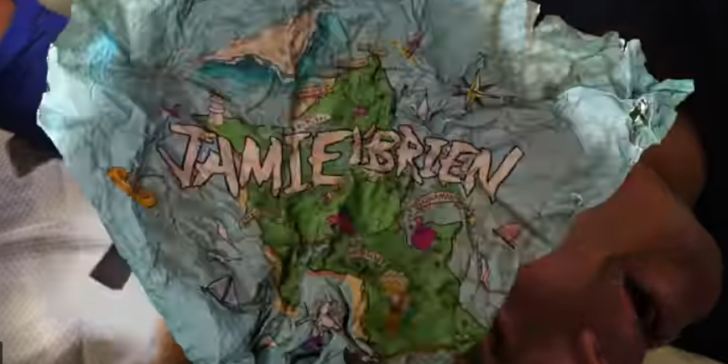 OUCH!!

Here's the wave that nearly killed one of the best ever at Pipe. He was knocked out and luckily didnt take in a breath of H3o.

"MY LUCK RUNS OUT AND I WIPEOUT AT PIPELINE AND END UP IN THE HOSPITAL WITH 9 STAPLES IN MY HEAD".
Here's wishing you God-Speed in a full recovery Jamie.