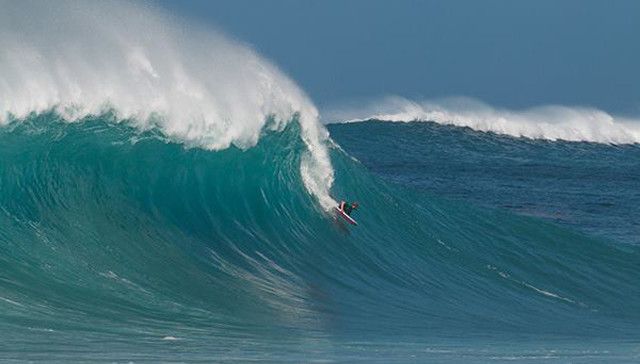 Jeff Hubbard © Mike Coots/FBA
Grand Finale included Hubbard, Finnegan and Blackwell
Surf News Network, 27 December, 2015 – The Grand Finale of the Free Surf Bodyboarding Final Series 2015 presented by Shotbox Cameras has now come to completion and there is a new Champion that's risen above his other competitors.
FSB are super stoked with the result and would like to officially congratulate Jeff Hubbard (USA) for taking out the "Free Surf Bodyboarding Championship 2015".
The Grand Finale had an explosive amount of votes from the public with record numbers being calculated from around the world. The final consisted of three competitors, Jeff Hubbard (USA), Lewi Finnegan (AUS) & Davis Blackwell (AUS).
Throughout the entire FSB Final Series, these 3 athletes rose above all other competitors to make it into the Finale. The scores were super tight between the 3, but it was a last minute surge of support for the 3x World Champion in the last 12 hours of voting that gave him a small advantage in the public vote, edging ahead by a mere 1.6%.
The high level of riding made it even harder for the professional Judges to choose their favourite clip with scores coming in level between Jeff and Davis.