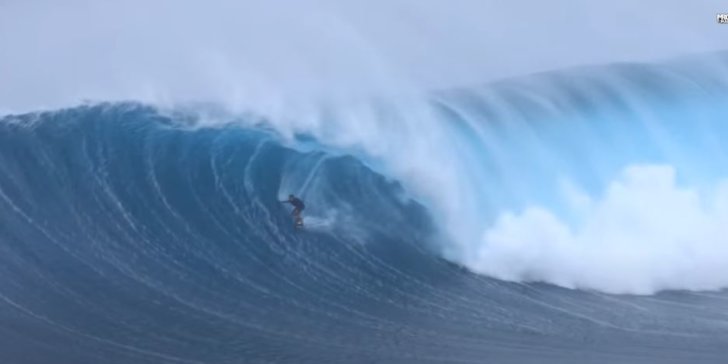 6,220 views • Jan 4, 2023 • PE'AHI JAWS SURF BREAK
The first Jaws swell of 2023 was a mystical magic session with light offshore winds combined with a northwest swell at around 12ft producing hollow waves up to 15ft.
The weather was changing often from overcast conditions to sunny skies with a lot of waves to be ridden.
It was a barrel fest to start off 2023 on Maui.
The waves were really good during this swell, it had the right direction hitting the reef at an angle barreling down the reef on to the west bowl.
Kai Lenny (below) and Ridge Lenny shocked all with a double barrel ride in the afternoon.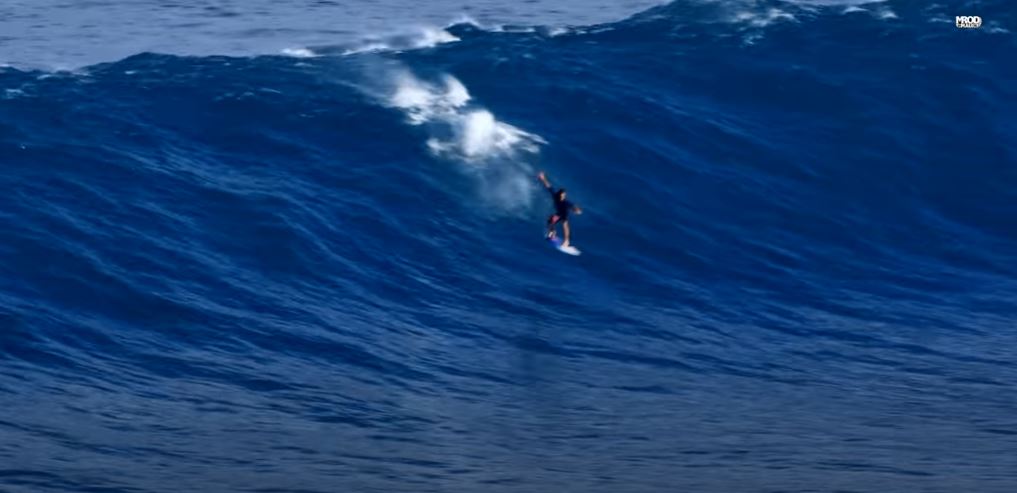 The Maui Pe'ahi Hui was on it and not many waves went to waste this time, it was pretty much all the locals out there this swell.
Trevor Carlson was on it from very early and he picked off some amazing waves getting himself one of the bigger barrel rides of the morning.
Daniel Goldberg from the Pe'ahi safety crew pulled into a bomb and got spat out when the swell started pulsing.
The day started off a bit slow then right around 10 a.m. the swell was filling in and showing much more form and power into the afternoon.
The wind got strongest in the afternoon, Jesse Richman started kiting and was boosting into the skies above Pe'ahi while rainbows were coming off of the top of every wave it was all so mystical and magical.
Tyler Larronde showed up at the right time and scored a whole bunch off waves that were hitting the west bowl.
All in all it was a great start to a new year with the first swell at Jaws.
Everyone was ripping !
All content shot in High Quality 4K on January 2nd 2023
Enjoy the action and Aloha Nui !
Paradise It !
Filmed by PACIFIC ISLAND DRONE & MROD MAUI © Edited by MROD MAUI ©