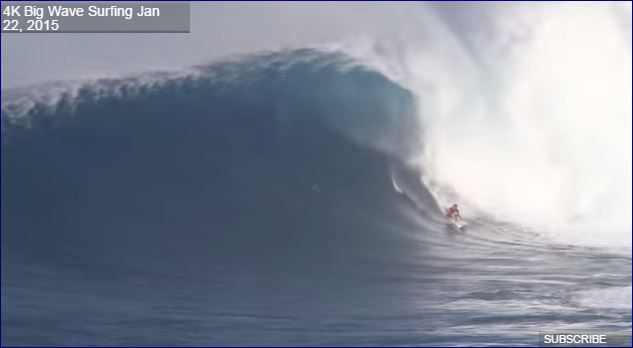 lets go back to the last big one and see what Peahi was eating for breakfast, lunch and dinner…with snacking inbetween.

Published on Jan 30, 2015
Amazing Big Wave Surfing Wipeouts @ The Famous Big Wave Spot On Maui's Northshore, Jaws Peahi Maui. January 21, 2015
Thumbnail By #DoomaPhotos Rider #MarcioFreire WNW Swell 20ft / 20 secs.
http://www.facebook.com/PureDigitalMedia
http://www.instagram.com/PureDigitalMaui