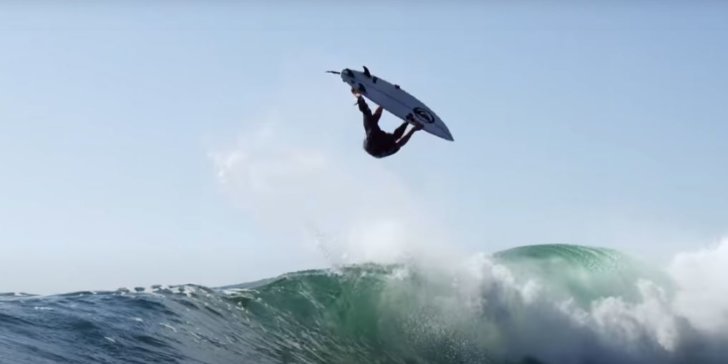 Kael has been around for years, competing, free surfing and blowing minds.
Whether he's getting shacked off his nut, contemporary hard carving and landing the planets biggest airs…
He's clearly one of the Worlds most talented surfers. SNN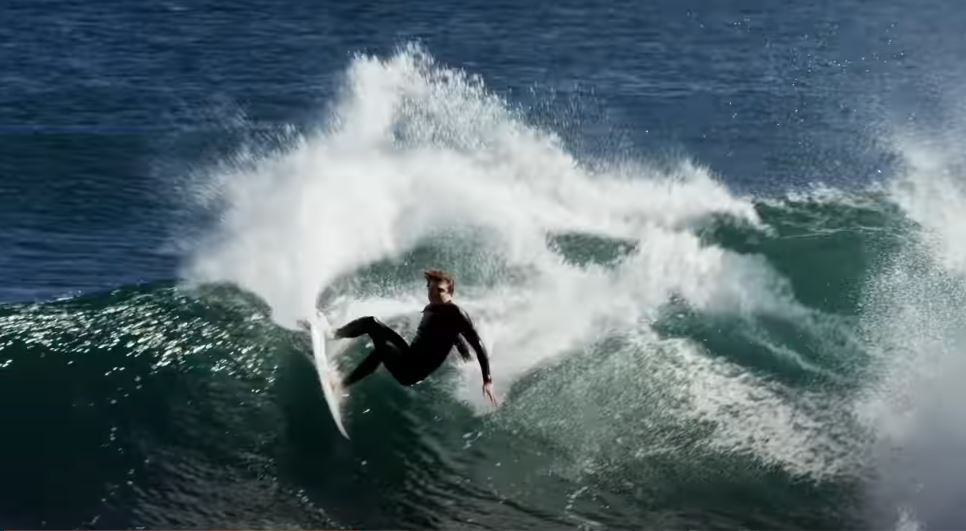 Western Australia is a great place to be for the end of the world.
"When Covid started kicking off, it was one of the first places to go into lockdown," explains.
"Then they never really lifted it. Nobody could get in without a proper exemption — and even if you had that, you had to quarantine for 14 days.
But if you were in, there weren't really any restrictions.
We were fully isolated.
While the rest of the world was dealing with it, we were just doing our thing.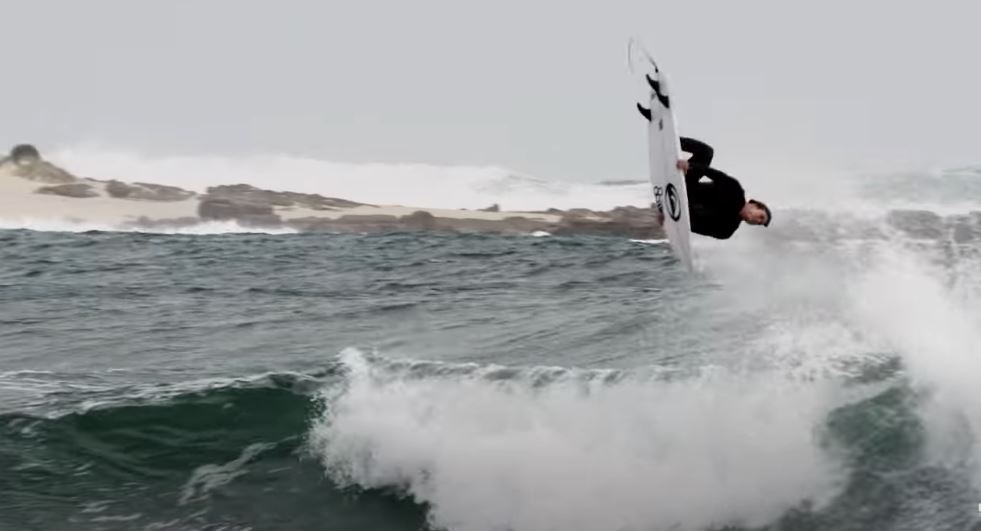 " Kael's "thing" is surfing. More specifically, pulling into violent waves with a certain nonchalance and doing airs that would create a sense of uneasiness in the guts of those who fear heights.
WA is also a great place for Kael to do his thing.
He went up the coast and down the coast, wrangling some memorable waves in the process.
He surfed for hours and hours and hours and hours — it takes a borderline absurd amount of time in the water to string together this much A+ surfing.
You've got to pour your heart into it and hope it pays off.
"There's so much stuff out there today, but I feel like a lot of it is made to only watch once — by the next week, there's already a new episode or whatever.
I still watch my favorite surf movies all the time, and I feel like that's missing.
I want to make things that people watch again and again."
Sounds good to us. quiksilver.com

But wait…there's more!
This is more than just another edit — this is a damn statement piece from Western Australia's Kael Walsh.
If it's not the edit of the year, it's definitely the best montage to drop since COVID lockdowns.
At 20-years-old, Walsh is taking the Noa Deane approach, giving the bird to organized competition and spending the majority of his time hunting down perfect waves, trying new tricks, and putting out quality content like the one above, from a bunch of swells in West Oz and a couple strikes to Indo.
Created in collaboration with Wade Carroll, "Soft Serve" melds a variety of music with some creative cuts, and most importantly, 12 minutes of banger clips.
It's the sort of edit that immediately elevates a surfer from a rising star to fully arrived.
"Soft Serve" has it all: full rail gouges, full rotes, flips and 8-foot slabs.
And just when you think it can't get much more impressive, it ends with a Skelton Bay-esque rightander that's (literally) like nothing we've ever seen before.
If you're gonna watch one edit this week, make sure it's this one.