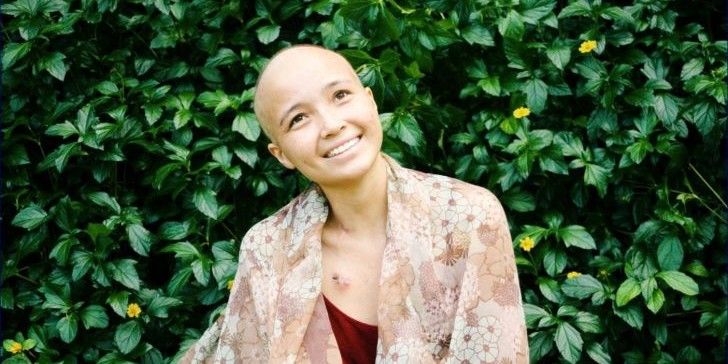 LOVE, PRAYERS AND SUPPORT NEEDED FOR DENNIS AND DANA PANGS DAUGHTER JADEN.
As many of you may know, Dana and Dennis Pang's daughter,
Jaden, was diagnosed with C…ancer called Osteosarcoma in
October. The medical bills are astronomical. We are asking for
the community and friends to pull together to help alleviate some of the
Pang family's financial burden. There will be a fundraiser with
a raffle and silent auction at Surfer the Bar, Turtle Bay Resort , December 16, 2014 from 6pm to 10pm.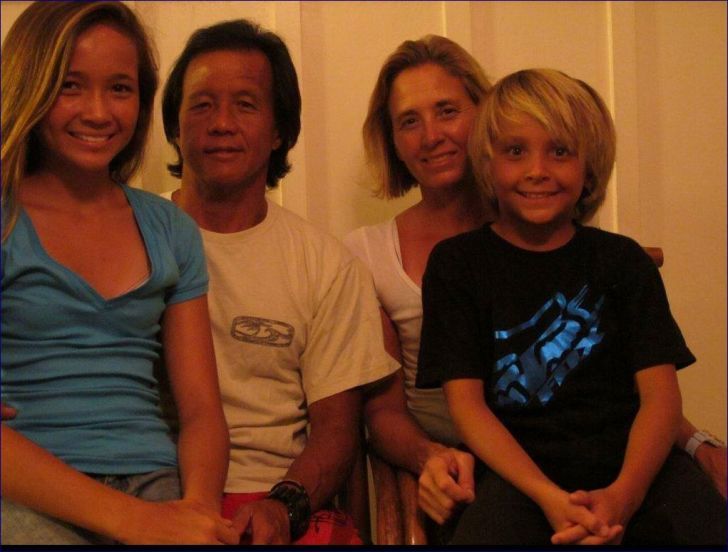 Osteosarcoma is a type of cancer that starts in the bones and usually develops in children and young adults. The cancer develops in areas where the bone is growing quickly, such as near the ends of the long bones. Jaden's tumor is in the distal femur (the lower part of the thigh bone). She is undergoing extensive chemotherapy treatments in preparation for surgery to replace the cancerous
bone with a prosthetic followed by more chemotherapy treatments. It is a very grueling treatment program, but Jaden is staying positive and focused on recovering.
Jaden, 18 years old, and her younger brother Makana both enjoy surfing and the ocean. Jaden spent her early years at our own little Sunset Beach Elementary and went on to Kahuku High School. Jaden's true passion in life is horses. She has shined in high school rodeo competitions. After graduating from high school last spring she worked at Gunstock Ranch where she takes guests on trail rides.Jaden's treatment will complete this summer and she is looking forward to living life to its fullest.
HOW TO HELP:
1. Donations of cash or check may be made at any Bank of Hawaii. Make checks out to Friends of Jaden Pang Fund or You can mail checks to
Bank of Hawaii , Attn: Dept 188
P.O.Box 3830
Honolulu, HI 96812
2.To Donate Goods for Slient Auction fundraiser please contact :
Melissa Ginella 808-375-7844 hawnginella@hotmail.com
Judy Deal 808-‐224-‐2537 judydeal@hawaii.rr.com
3. Tell Your Friends! Please ask your friends for their help
with donations and to attend the event on December 16th.
Mahalo for your kokua and love for this special family.
Event info
Sean Ginella 808‐372‐8700 seanginella@me.com
Mike Takahashi 808‐5614906 mikesurfsunset@yahoo.com