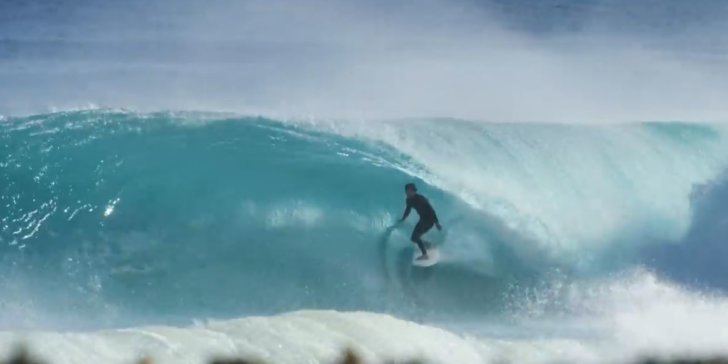 Some of the top 34 may be a bit relieved that they don't have to surf against Jack yet…
Jack Robinson edit with clips that aren't making the cut for his section in SNAPT 4 !!
From WA , Hawaii , 2 foot Dbah to solid chopes he's flaring up on his Arakawa surfboards in all conditions.
Mick Fanning, Taj Burrow and Bobby Martinez are the judges deciding who earns the $40k…
Music Artist: theLINE
Album: monsters we breed
Song: Take What's Ours