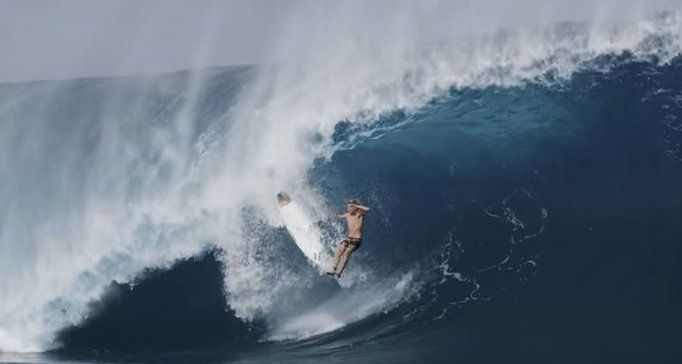 Like JJF, a prodigy from an early age…and…from a Raw, Wave Rich zone: West Oz.
Note their familiar humility and semi-camera-shy nature. It's clear they're both driven more by a singular love of surfing beyond anything else. SNN.
Jack Robinson is the hardest charging 18-year-old tube rider in the world.
In his latest film, Hollow Ground, we see him taking on some of the heaviest, hollowest waves in the world with bravery and style in equal measure.
From a Bloodlines kid chucking himself into massive Chopes to a QS hopeful chasing barrels around the world, Jack and his surfing have matured and left us all with no doubt that the sky is the limit for his future.