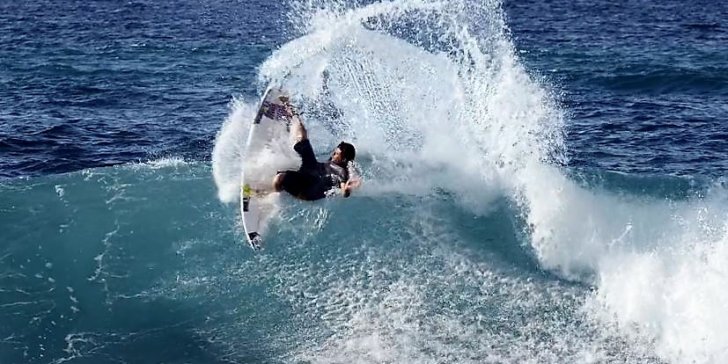 The roundup 13 or so of my best Dane Reynolds clips shot from 2015 – 2018.
These clips have appeared in Kai Neville's CLUSTER, Dane Reynolds' CHAPTER 11, and FORMERS' PREMIUM VIOLENCE, CONTROLLER CRUX and COPACETIC.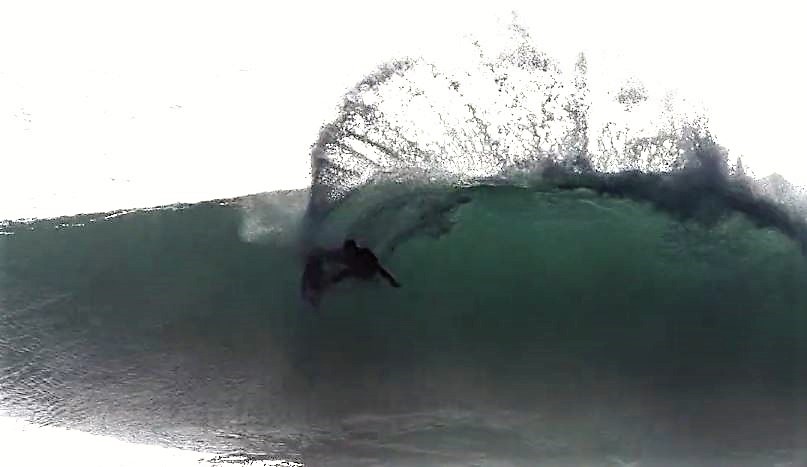 Frame Grabs reveal Dane's rare talent for power carves…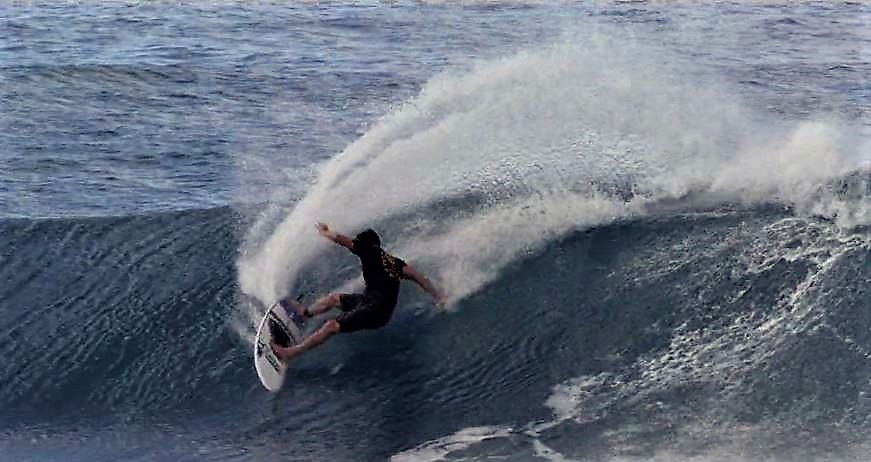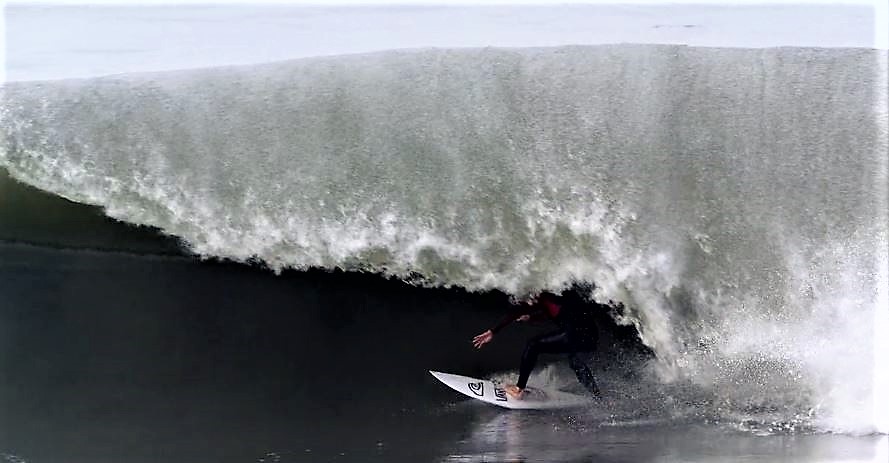 …Big chunky barrels
.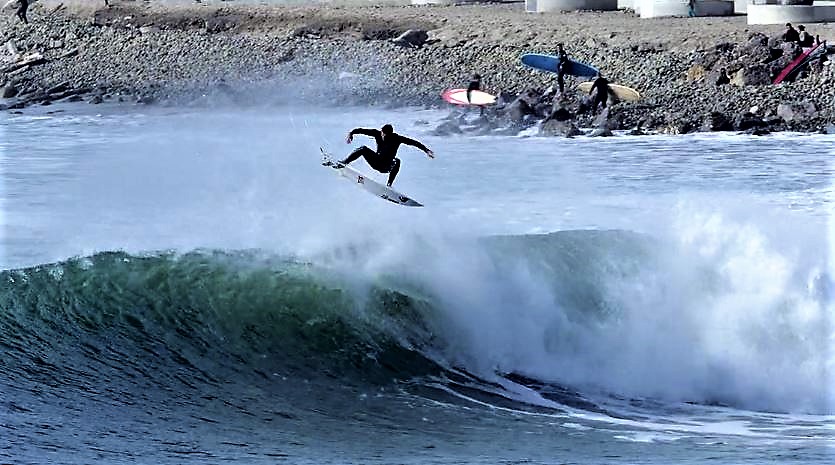 and…Above the lip antics
All most can do…is watch… in utter amazement.
Dane Reynolds ~ BAKERZ DOZEN from mini blanchard on Vimeo.