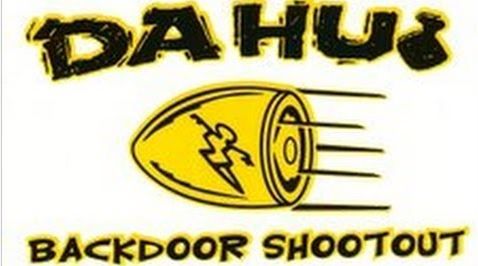 It's been 20 years for the Shoot out! 40 Years for Da Hui!
It's turning on with some 4-6 occ bigger' barreling lefts and rights with lite offshores. The hotline 596-SURF.
Check in tomorrow here and at SNN & 596-SURF.
Bruce, Mason & Makua keepin it real and raw for the Duke.