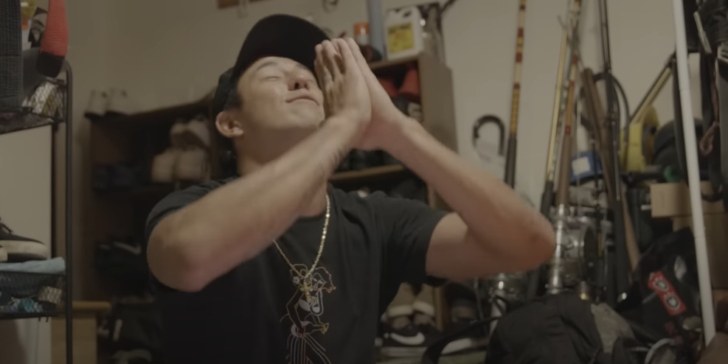 Eli the Elevator got a respectable 15th out of 40.
"It's something you wait your whole life for…" he said.
"Super Bowl Arena…listen to that crowd"
This prestigious Super Bowl of Surfing event has taken place only 10 times since its inception in 1984 and this year, our very own Eli Olson was among those competing.
Having flown from New Zealand the day before, and flying back the day after, nothing was going to stop Eli from competing in the event of his lifetime.
Shot and Edited by Jacob Vanderwork and Chad Christensen