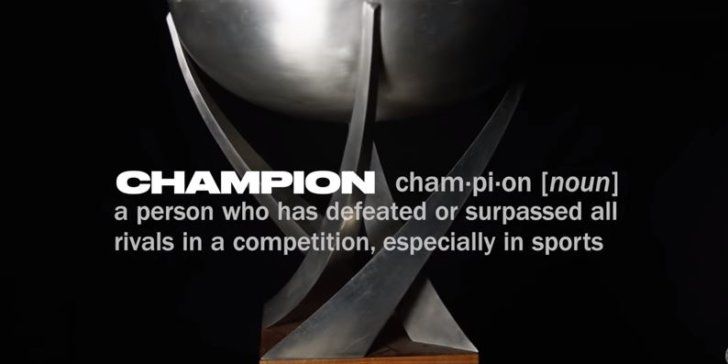 Starting at Snapper Rocks last March, the Championship Tour women have battled at breaks on four continents and two islands, through nine events.
With just one contest to go, at Maui's Honolua Bay, they are on the cusp of crowning a new World Champion.
When the five Title contenders land in paradise later this week, they will be carrying the weight of their dreams with them into the water — knowing, of course, that only one of them can win it all.
Watch the final battle unfold in Maui from Nov. 25 – Dec. 6 live on the WSL.