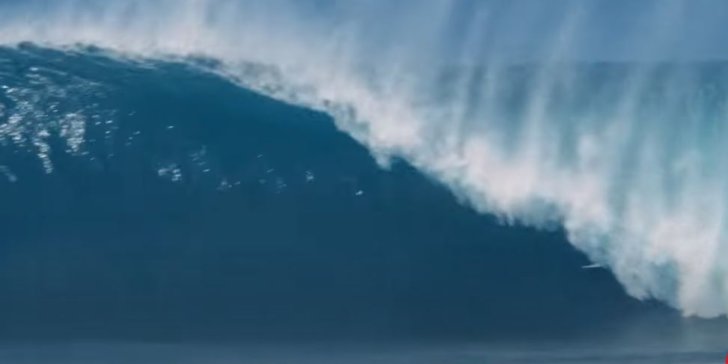 AZORES, SURFING PARADISE HIDING IN PLAIN SIGHT | VON FROTH
Portugal Back-to-Back, an adrenaline-pumping surf series with Nic Von Rupp taking you to some of the most beautiful parts of Portugal and this time taking on the majestic waves of São Miguel, Azores.
One unforgettable trip through crystal-clear waters, breathtaking landscapes and perfect barrels.
Nic and his gorgeous girlfriend swim in steaming hot springs, taste the delicious Azorean food, explore the island's lush nature and rejoice in the hospitality of Azores, a magical place that some even consider to be the remnants of the lost continent of Atlantis.
Supported by @visitportugal
Special Thanks to
Gonçalo Girão
Marco Medeiros
Bombeiros Ribeira Grande
Familia Garoupa
Bensaud Hotels
Filmed and Edited by
Simone Levalois Bazer
Kenneth Kemp
Kristjan Taal
Animation
Jaan Sinka
Sound Design
Francisco Schlingenzipen
Additional Footage
Gastão Entrudo
Music by
Underwater – RÜFÜS DU SOL
Maz (BR), Antdot, Sued Nunes – Povoada (Remix)
SI (feat. Bone Slim, Kyle Quest) (Fire)