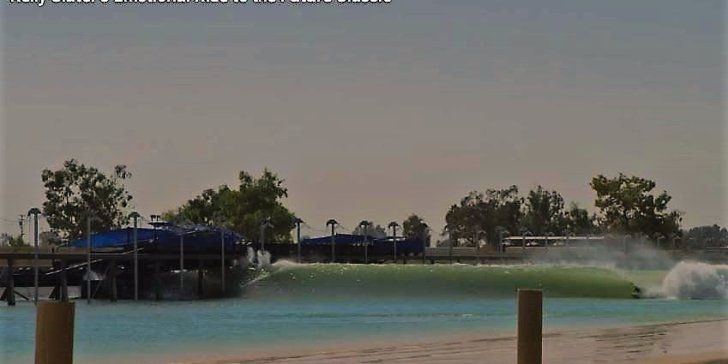 Published on Oct 3, 2017
The unknown can be terrifying…even for legendary humans,
    Indeed, even tho' Kelly was "100% confident this wave will be good" he definitely had some concerns…mainly because he "had never worked on a project that was so big"…it was "so unknown in so many ways".
    Now that so many of the world's future, current and past legends have had their fun at Kelly's Wave Pool…they've also had their 'say'.
    It's 100% positive.
    Indeed, it's clear that this new future of man-made waves (no matter how distant or flawed) will be a most 'complementary' addition to competitive and leisurely surfing. SNN.
    "It was the happiest I'd ever seen every surfer …at a whole event" KS
    WSL: Artificial wave technology has been in the back of Kelly Slater's mind since he was a wave-starved kid growing up in Florida. "It was always in my mind that somebody should make a great one someday," he explains. In those days, Slater never imagined the role he'd play in that pursuit.
Last month, Slater played host to the world's best surfers at the Surf Ranch in Lemoore, California, home of the world's most incredible artificial wave – a wave that Slater and his team from Kelly Slater Wave Company created. For Slater, this moment was the culmination of more than a decade of hard work, and a lifetime of dreaming. We caught up with him days afterward to talk about his passion project, and what it might mean for the future.
"I'm already about 3…4…5 versions ahead in my mind" KS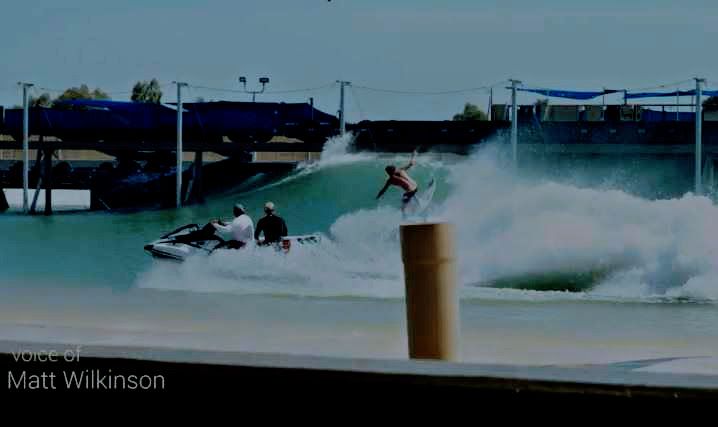 "I was just baffled that it really happened in my lifetime…we've been talkin' about it since we were kids" Wilko