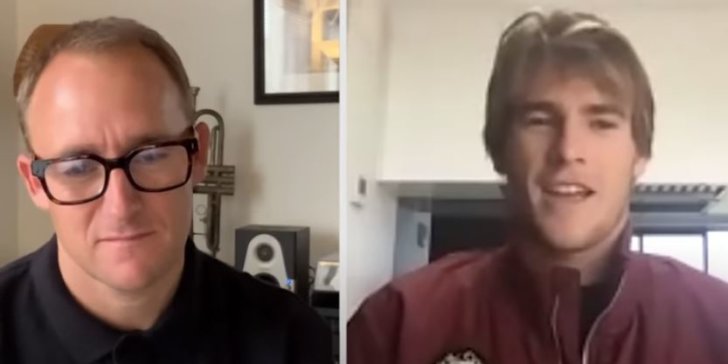 WORLD SURF WEEKLY…brings you the top surf stories, from around the world, every week. Each episode is stacked with guest interviews, opinions, and the best surf clips out there.
In Episode 04, Kai Lenny answers 'Q&A with Cote', as he quarantines at home in Maui, Hawaii.
In anticipation of the Big Wave Awards, we check out Ride Of The Year and Wipeout Of The Year in a game of "Make It Or Break It".
Jack Robinson video chats with Chris Cote to share what he's most looking forward to when his rookie year on the CT gets going.
And from breakfast to the beach, we spend a day "On Hold" with Isabella Nichols.