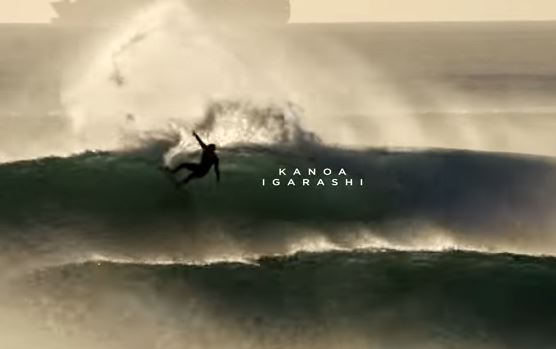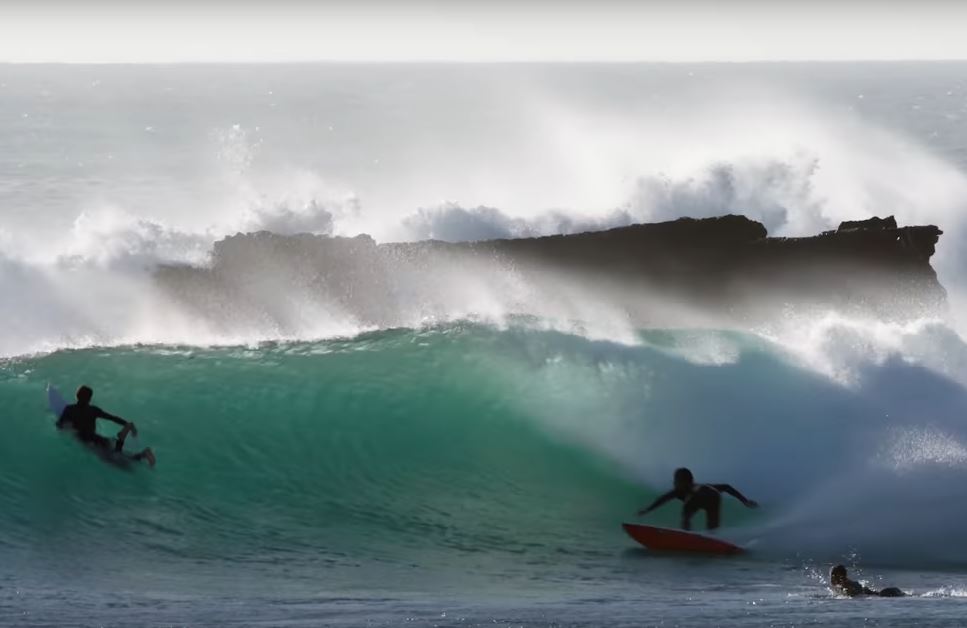 Frame Grabs don't really reveal just how fast, loose and radical KI is…
Kanoa Igarashi's latest edit from 1 month of surfing in January.
Filmed and edited by Tanner Carney.
This edit is very special to Kanoa because it's his first debut video since 5 years ago.
"This off season has been full of training and surfing and I'm prepared for this year more than ever. But, I'll let the surfing talk".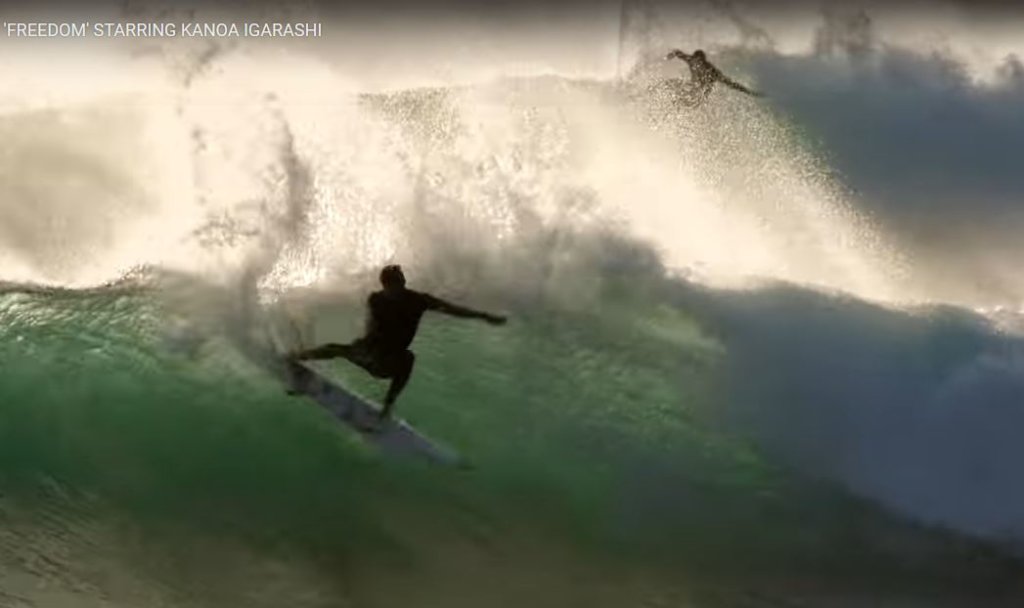 "I'll be dropping videos regularly now, so hit that subscribe button to stay updated".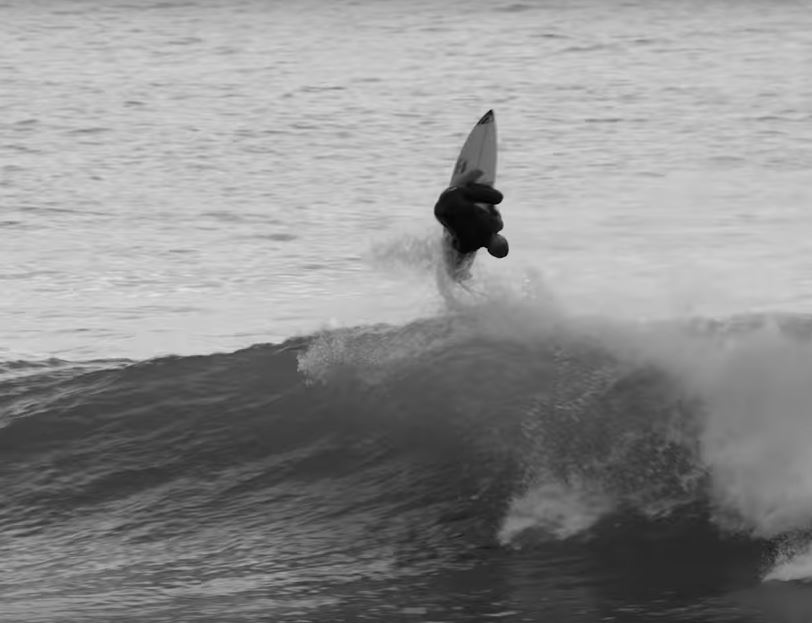 Unlimited Pop Options give Kanoa a good chance of Top 10 for 10 years to come…