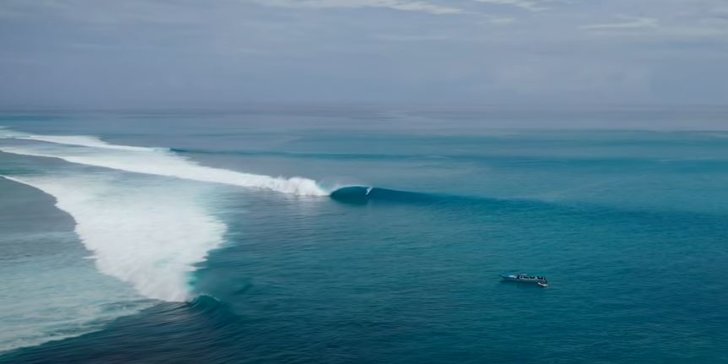 The Last Man in the Mentawai
Episode 1 – Kandui Left Swell of the Year
Anthony Fillingim l @anthonyfillingim
Hi everyone,
We sincerely hope everyone is doing well and your families are safe and sound during these crazy times. It's been such a tough time in the world and the Mentawais have not been immune. Indonesia and the Mentawais closed off it's borders in late March and just recently opened up domestic travel for anyone currently within Indonesia. Kandui Resort has made a considerable effort to keep our local staff employed and like everyone, we're looking forward to seeing the international border open soon. The one bright, shining light during this time has been the surf and the lack of surfers. We've started a youtube series "The Last Man in the Mentawais" with the hope that this series pumps everyone up to return to Indonesia and visit your favorite island, resort or charter boat. The Mentawais has been crushed economically and everyone is looking forward to your return.
Episode 1 will focus on the Kandui Left swell of the year that recently blazed through the Archipelago. Anthony Fillingim was visiting us in late March and shortly after he arrived to the island, the world started folding in. With no information available when anyone would be able to leave the Mentawais, he buckled in for the long run and the results were spectacular. We hope you enjoy the series and it pumps you up to return.
The Mentawais needs your help now more than ever. – All Day Ray Wilcoxen
Footage Courtesy of Kandui Resort
Music:
Portrayal l Out of Light
Acid King l Electric Machine